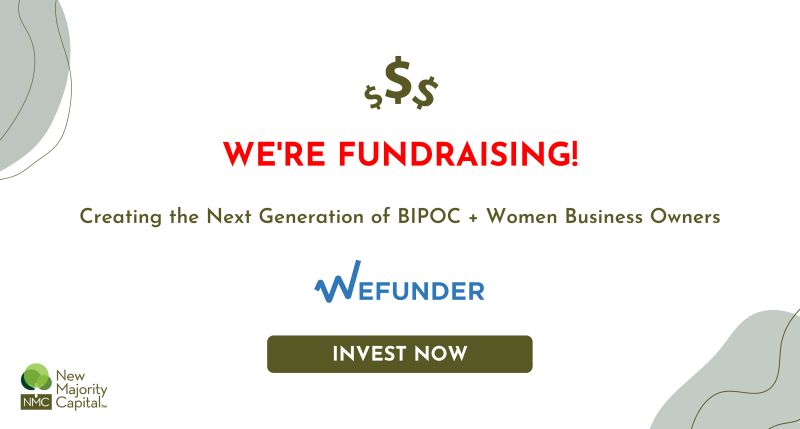 At, New Majority Capital, we are focused on closing the racial and gender wealth gap by providing resources and capital to under-represented founders to become small business owner..
Join our community of mission-aligned, impact oriented investors now to help bring ETA to more BIPOC and Women entrepreneurs.
We plan on offering referral fees to our community of investors for entrepreneurs that we end up backing or small businesses that we help get acquired. So, you can benefit with a double bottom line return!

More info on us here: https://newmajoritycapital.com/blog/post/community-round