INVESTING IN SEARCH FUNDS IN CANADA: THE LATEST TRENDS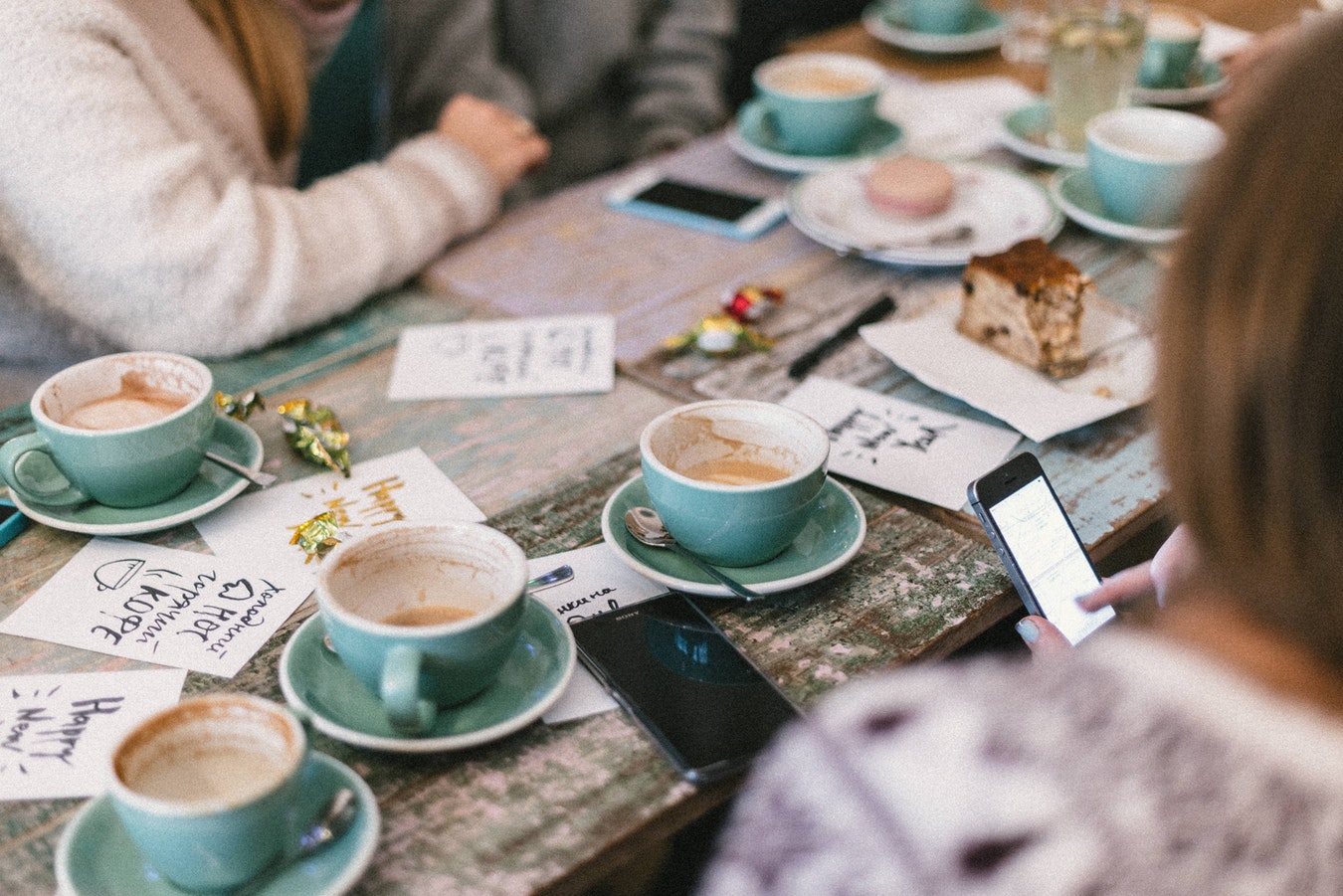 Investing In Search Funds In Canada:
The Latest Trends
Virtual Seminar Followed By An Acrobatic Pizza Making Experience
Tuesday, December 8, 2020
5:20 pm Log On
5:30 pm Seminar
We invite you to join us for our Investing In Search Funds In Canada: The Latest Trends virtual seminar. Hear from our panel of leading investors on recent investments and what they are looking for when it comes to future Canadian opportunities.
Following the seminar we invite you to join us for an Acrobatic Pizza Making Experience with Chef Roberto Fracchioni. You will not only learn the secret of making fresh pizza from scratch with just a few simple ingredients, but also the art of how to "throw your dough" into the air to create a tastier crust. Chef will demonstrate how to make dinner pizza as well as Nutella dessert pizza. Please click here for the list of ingredients that you will need, if you would like to participate in this fun optional activity.
For more information and an invite please contact Mario Nigro at [redacted] />