INSEAD GLOBAL ENTREPRENEURSHIP NETWORK EVENT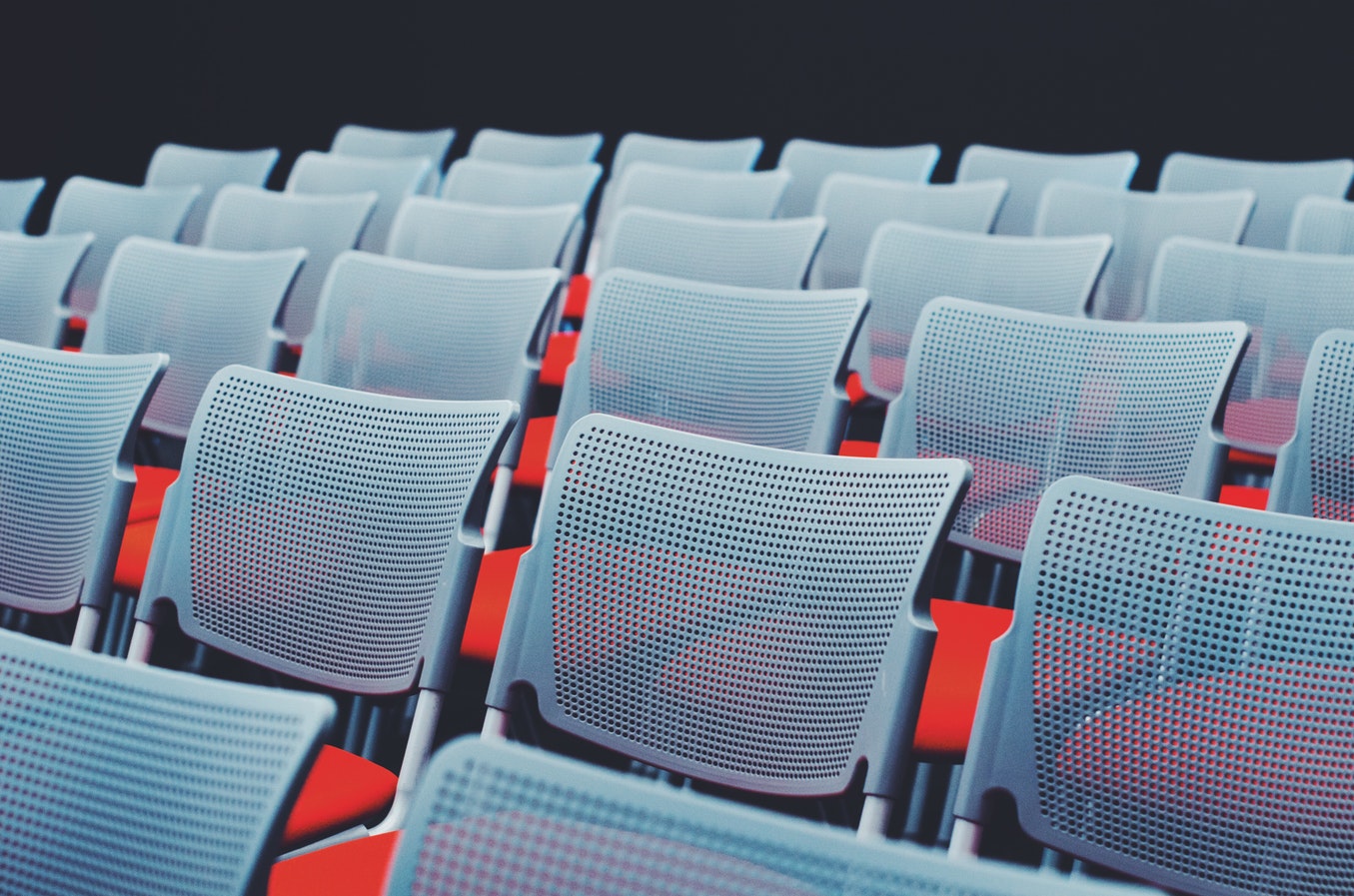 Prepare for a fun and effective evening by carefully reading the information below: The IEF team is delighted to welcome you to the INSEAD Entrepreneurship Virtual Networking event on Thursday, 27th of May at 6:30pm CET!
WHAT TO EXPECT:
This event is for entrepreneurially-minded INSEAD alumni and is focused solely on networking amongst the INSEAD community. There will be opportunities for participants to "host a table" within the event. Table hosting gives attendees the chance to have a focused discussion on a specific topic during a 30 minute session.
The Airmeet access link and the participants list will be shared few days before the event starts.
We are looking forward to seeing you on Thursday, 27th of May at 6:30pm CET!
Should you be interested in hosting a table, please request a table and specify your chosen topic by clicking HERE:
https://lnkd.in/dReQunK
Response Deadline: 20 May 2021 @ 7:00pm CEST. We will confirm by 24 May 2021.