2023-09-11T22:00:00+00:00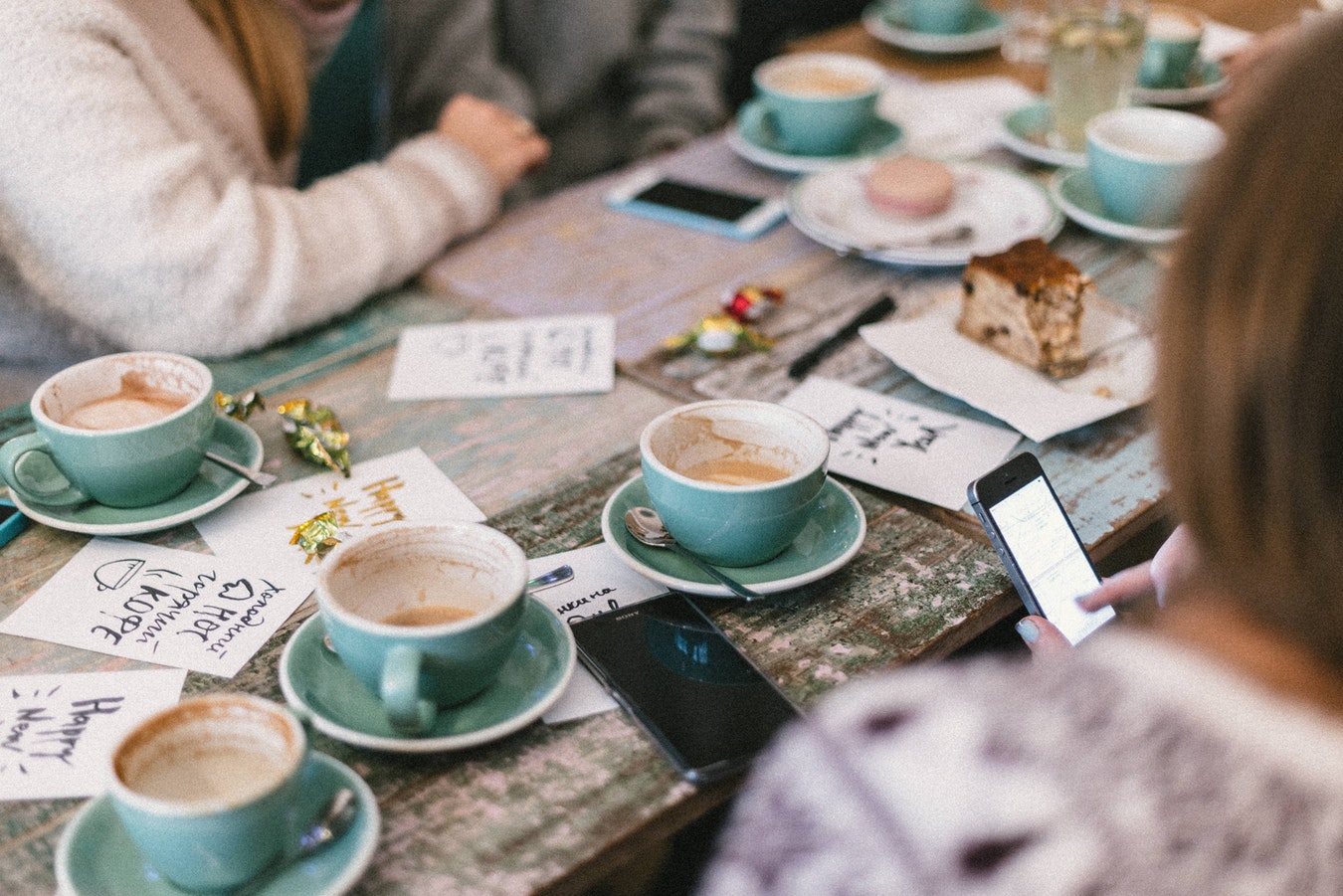 Houston happy hour on Sept 11! Our first event had 37 people show up! Our next event on September 11 will have 2 speakers (2 entrepreneurs who searched for, bought and are now running a company). We will have a private room (with a private bar!) plus lots of parking and centrally located.
Free to attend. Register here:
https://ETAseptember.eventbrite.com
The event is for anyone actively searching to acquire a small business. **No service providers**.
NEW! This month we will have 2 speakers (successful search entrepreneurs currently running their acquired business) and a new venue.
**Location to be emailed. Please contact --@----.com if you do not receive the venue location by email. Central/inner loop with lots of parking!
5pm-7pm but some of us will be there at 4:30pm and some will stay later.
Agenda:
5:00pm-6:30pm: Networking
6:30pm-7:00pm: Speakers (successful acquisition entrepreneurs)
7:00pm onwards: You're welcome to stay for more networking
About me (because many people asked last month): I'm a full-time searcher (not a service provider) wanting to build our community.
Many people at the last event said they would like a speaker and a bit quieter of a place so this month that's what we'll have! We'll have a private room with our own private bar. The two speakers acquired their company a few years ago and have been successfully running the company since then.
Looking forward to seeing everyone on Monday Sept 11! Contact me (Reid) at --@----.com if you have any questions!
For more information or to RSVP, please
sign in
.