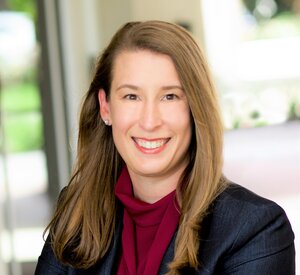 The team at Halstatt Legacy Partners is very excited to share that Catherine Littell will lead our self-funded investing. Cat has been a member of the HLP team for a few years now, largely focused on deal sourcing and evaluation and operations improvement within our sole-sponsored companies. Given both of these experience sets, she is the best person to lead this charge for us from this point forward.
Come to think of it, not many people may know that we have expanded our aperture to include self-funded acquisition investments. Frankly, we grew extremely frustrated by constantly meeting amazing entrepreneurs with whom we could not work because they had made the wise decision to self-fund their search. We've completed five such investments in the last six months and hope to continue investing at this clip going forward.
We would be happy to speak with any self-funded entrepreneurs looking for help or advice. We believe in investing in the search community (and in warehousing karma) so please don't feel that you must have a deal in hand to reach out to us. In the past, we've offered suggestions on industry or company quality, structuring, negotiation strategy, due diligence, management team evaluation, and equity raising.