GLOBAL INTERN HAPPY HOUR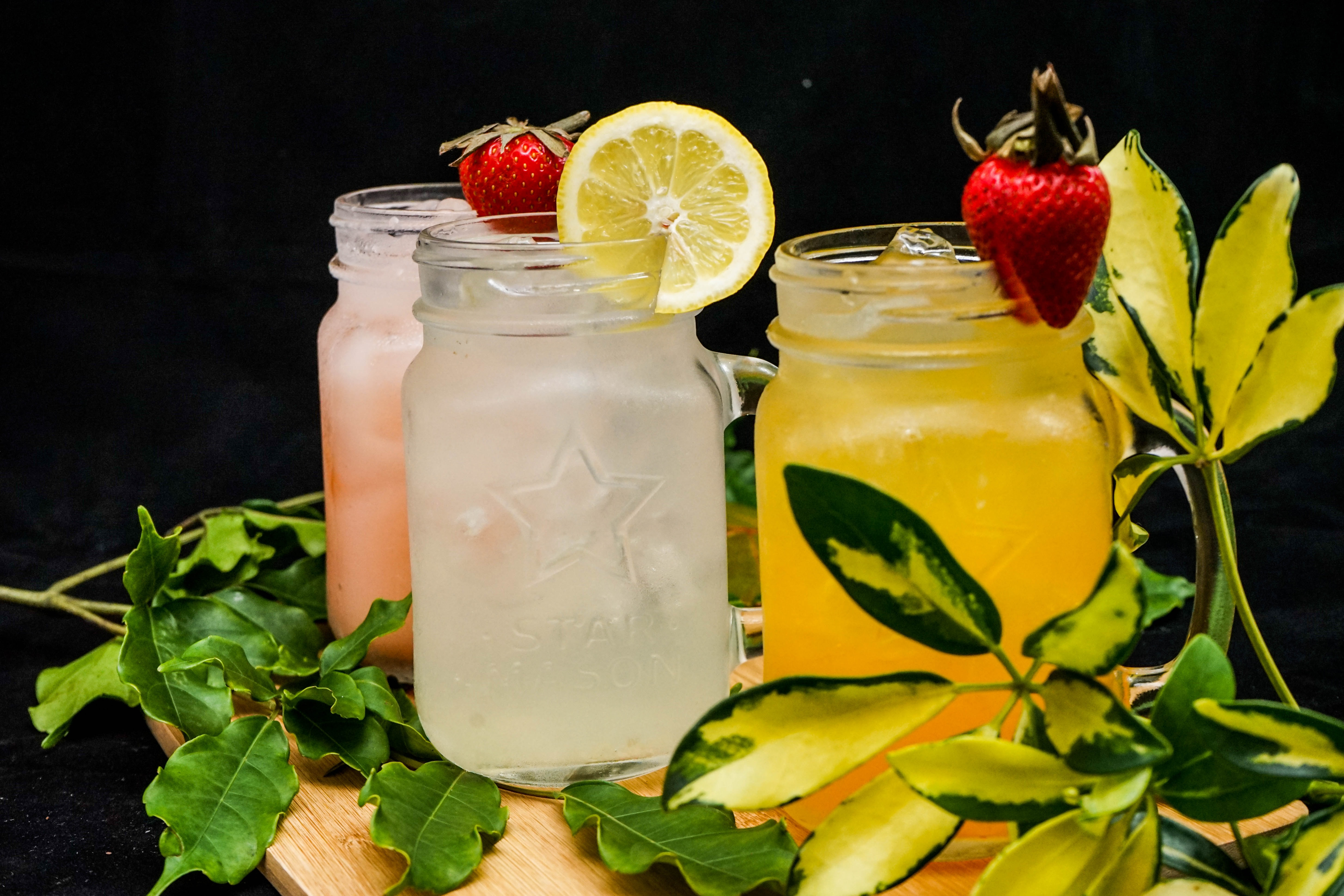 As Summer internships come to an end, we hope that search fund interns from across the world are able to join us at our Global Intern Happy Hour on August 27th to share their experiences, and their future plans, as we will congratulate the Summer interns for their hard work and welcome Fall Interns into the search fund community. We will be holding contests, such as best virtual background, so be sure to bring your energy during this fun event!
Registration details coming soon.