FIRESIDE CHAT: ENTREPRENEURSHIP THROUGH ACQUISITION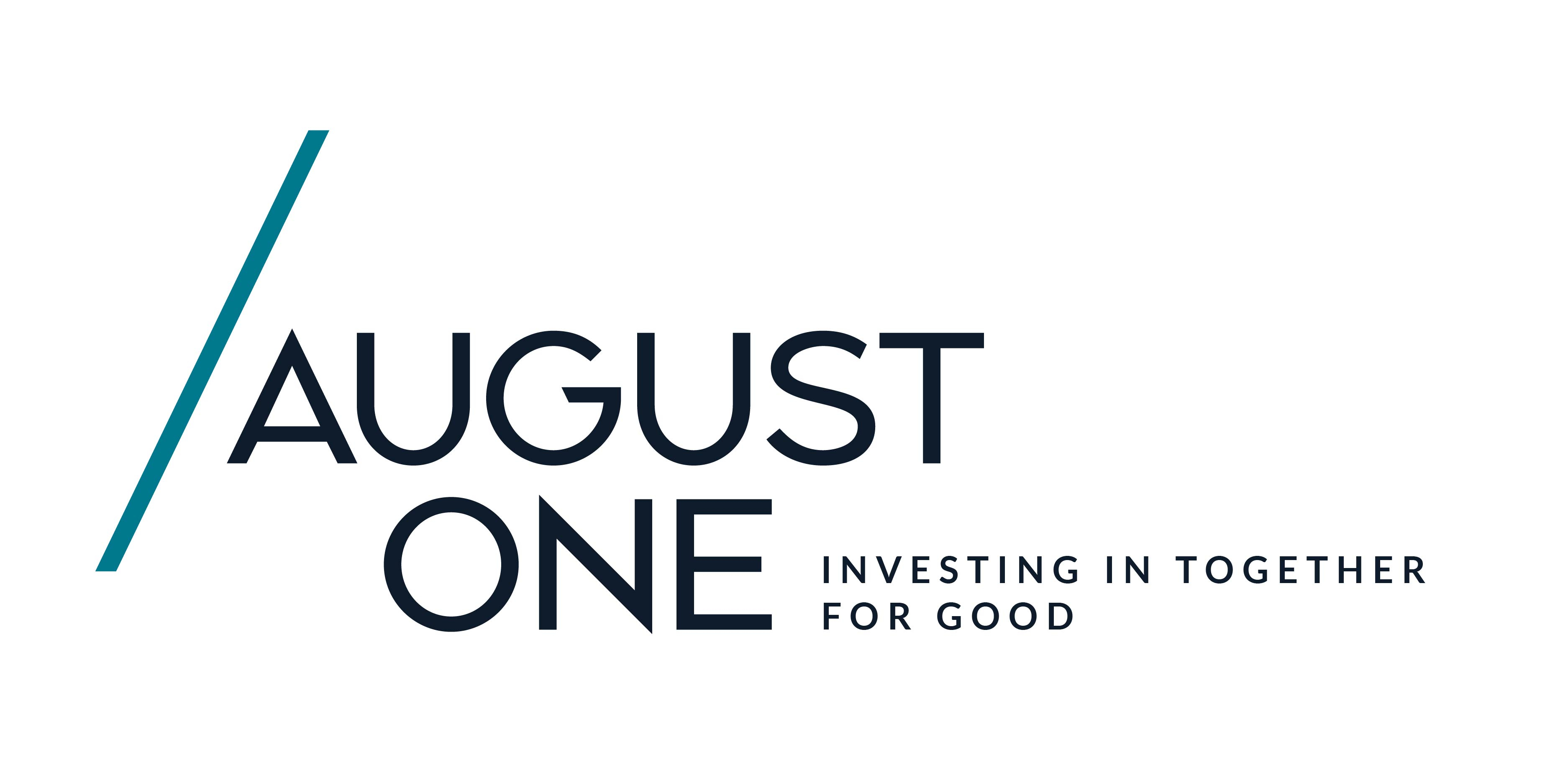 Welcome to our Fireside Chat on Entrepreneurship through Acquisition. Feel free to grab a cup of tea and join us. Click on this link to to find more information:
https://www.linkedin.com/events/firesidechat-entrepreneurshipthroughacquisition/
August One is a MAS regulated private investment firm based in Singapore with offices in Europe and plans to invest through a European entity. We have a successful track record in investing in Private Markets with active relationships with Governments, Corporates, families and peer funds to identify support and exit companies.
We are very proud to present a talk on the topic of entrepreneurship through acquisition. This event will kick off the start of a series of Fireside Chats with the topic of alternative paths to entrepreneurship.
In this conversation you will have the opportunity to learn the fundamentals of entrepreneurship through acquisition and listen to the story of two searchers who will share their experiences and insights into the industry.
Program of the day (times in SGT):
3pm - Keynote (Sameer Narula)
3:20pm - Experience of Searchers
4:00pm - Live Q&A