2023-09-13T13:00:00+00:00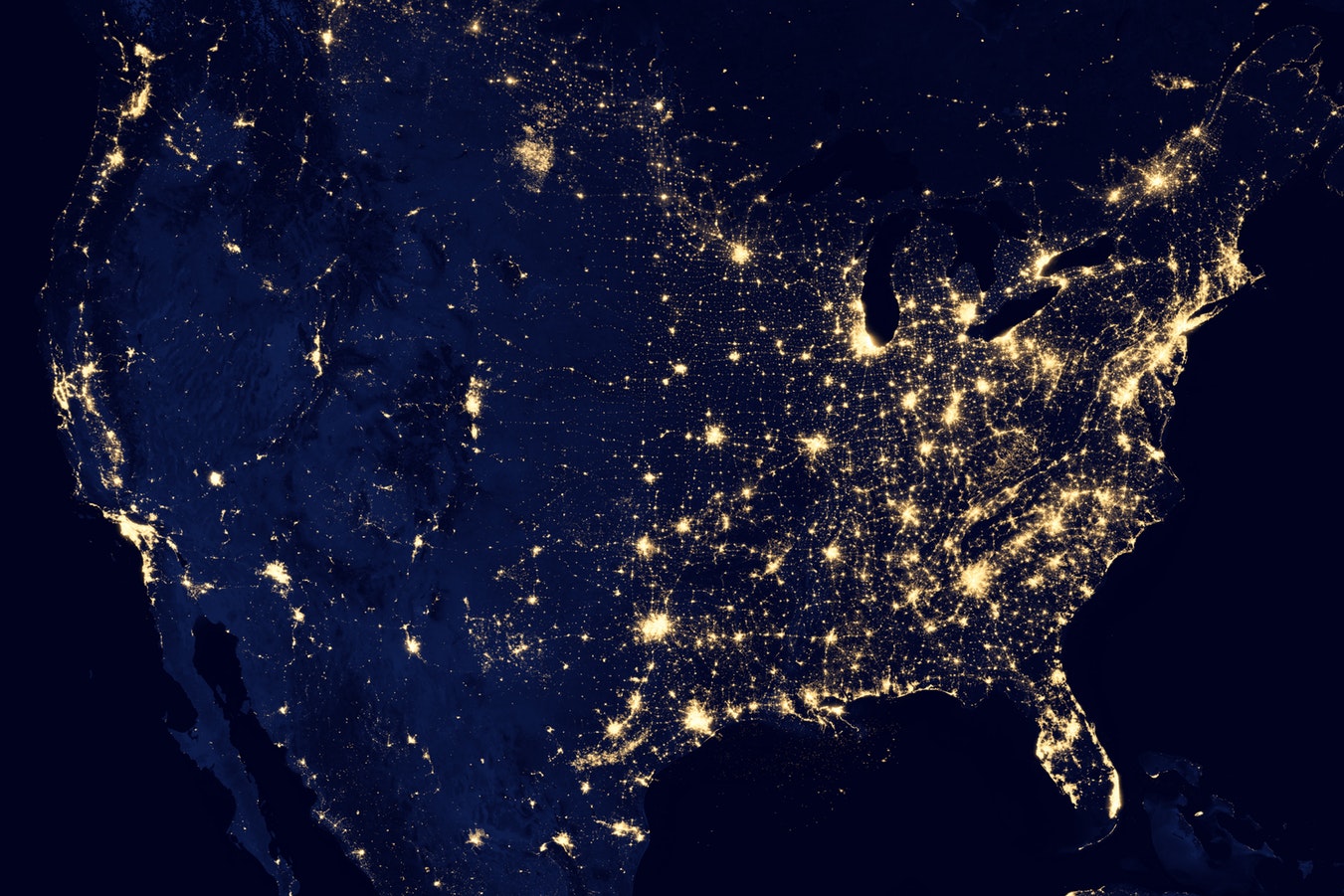 The Faith Driven Entrepreneur group is having its annual conference / virtual gathering next month.
You can watch online or connect with a local watch party to meet entrepreneurs in your area. I have participated for several years in their events. Their content is very inspiring and very professionally produced. This is not a Searcher-exclusive event but a good mix of tech entrepreneurs and small business owners.
https://www.faithdrivenentrepreneurlive.org/
https://www.faithdrivenentrepreneur.org/
For more information or to RSVP, please
sign in
.