EXITS EXIST: THE EXIT ACADEMY + TECHSTARS [FREE]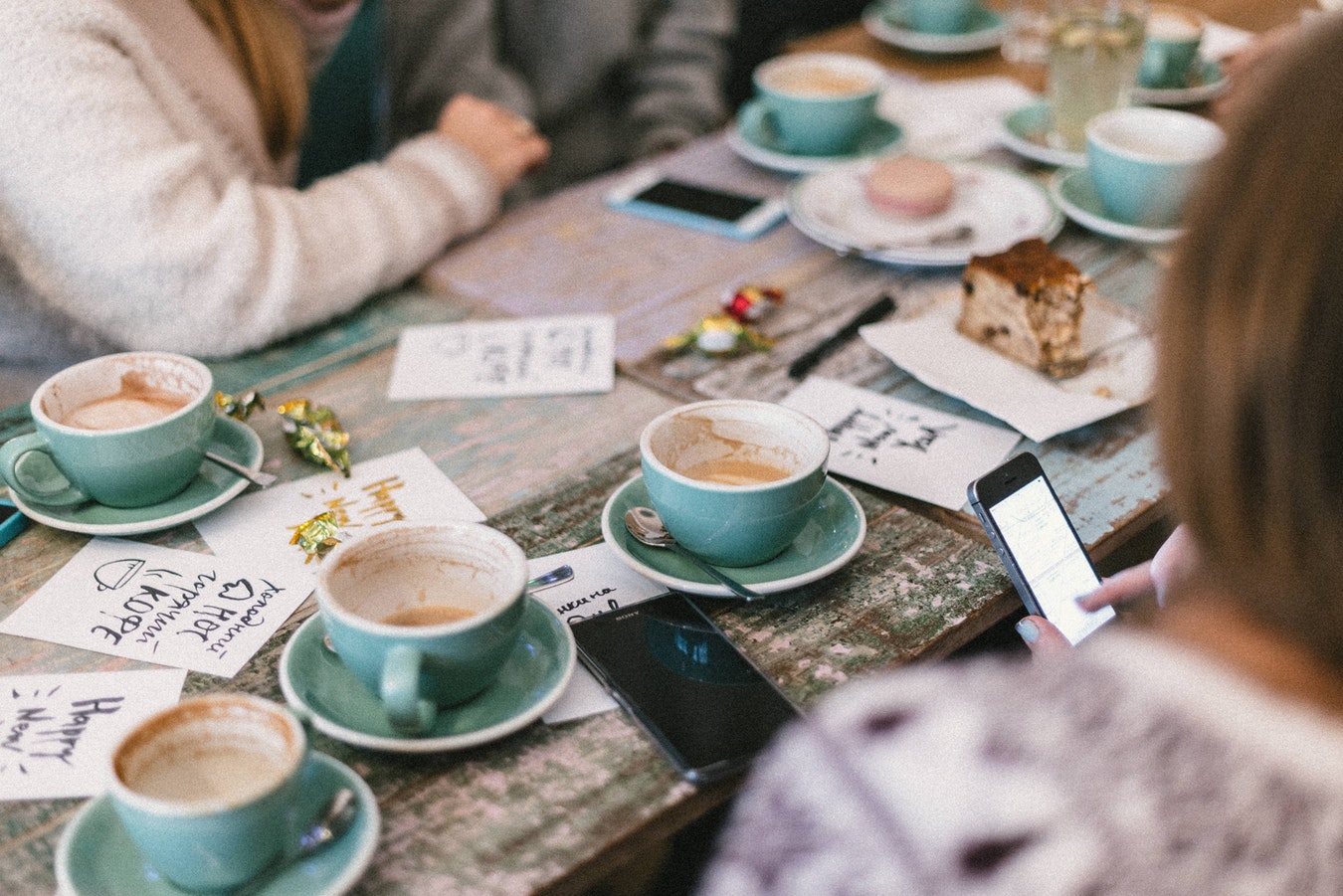 "Exist Exists" presented by Techstars, The Exit Academy, and Speedinvest is the only Exit focused masterclass series - helping founders, investors, and corporates navigate the M&A process. Understanding how this process works and being better equipped with the tools and expertise will give everyone in the ecosystem a better chance of more successful exits. For investors and founders – more exits and better valuations; for the acquirers – better outcomes.
You'll hear hints and tips on how to maximise the potential outcomes for everyone, how to avoid losing deals and more. You'll have a unique opportunity to network with key players in the M&A world - to start thinking more systematically about the opportunities to buy, sell or engage with the M&A ecosystem.
Who should attend?
Investors – who want to learn how to help their portfolio companies plan for more successful exits.
Scale-ups – to learn how M&A works and assess if it can help you grow; how to maximise your exit potential.
Startups – to understand how to get on the radar of potential acquirers, and to learn how to turn potential crises into acquisition and acquihire opportunities.
Government & public sector leaders – learn how M&A helps corporates become more innovative, establish new hubs post-acquisition and how to help more startups achieve successful outcomes.