ECOMMERCE SEARCHER MEETUP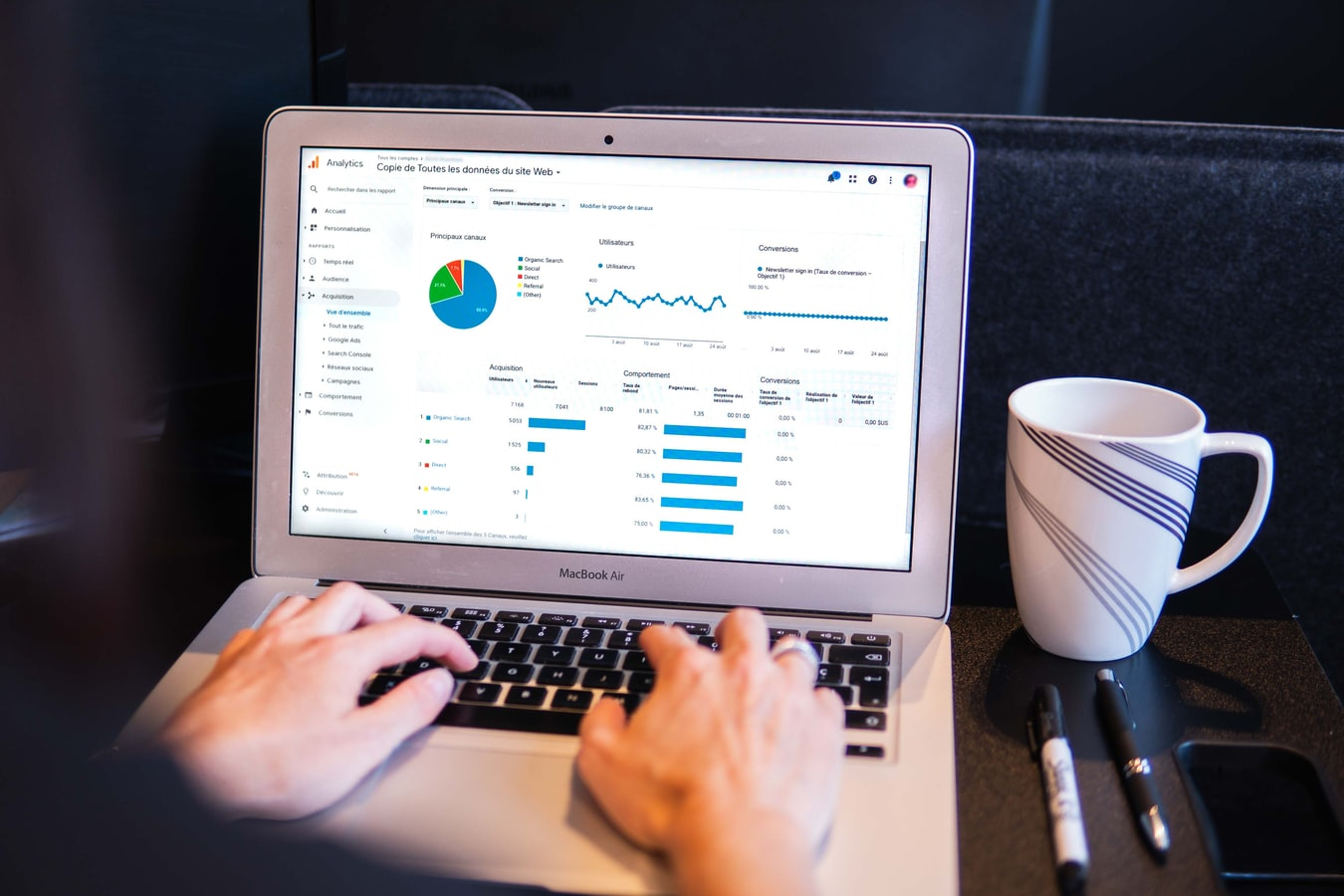 This event is an organizational / exploratory for a recurring Ecommerce searcher meetup.
During this session, we will network, brainstorm, share resources - as well as discuss meetup recurrance, agenda, etc.
If you are interested in eCommerce businesses in your search, please join us!
This event is open to Searchfunder members and members of the public.
Photo by Myrim Jessier, @mjessier, via UpSplash
To join Zoom Meeting:
https://us02web.zoom.us/j[redacted]?pwd=T0c0TFRmRnZOSlhRWnpyazNLYlE1dz09
Meeting ID: [redacted]
Passcode: 369324
One tap mobile
+[redacted],,[redacted]#,,,,*369324# US (Houston)
+[redacted],,[redacted]#,,,,*369324# US (San Jose)
Dial by your location
+[redacted]US (Houston)
+[redacted]US (San Jose)
+[redacted]US (Tacoma)
+[redacted]US (Chicago)
+[redacted]US (New York)
+[redacted]US (Washington DC)
Meeting ID: [redacted]
Passcode: 369324
Find your local number:
https://us02web.zoom.us/u/kciMD4u0hw