2021-08-18T22:00:00+00:00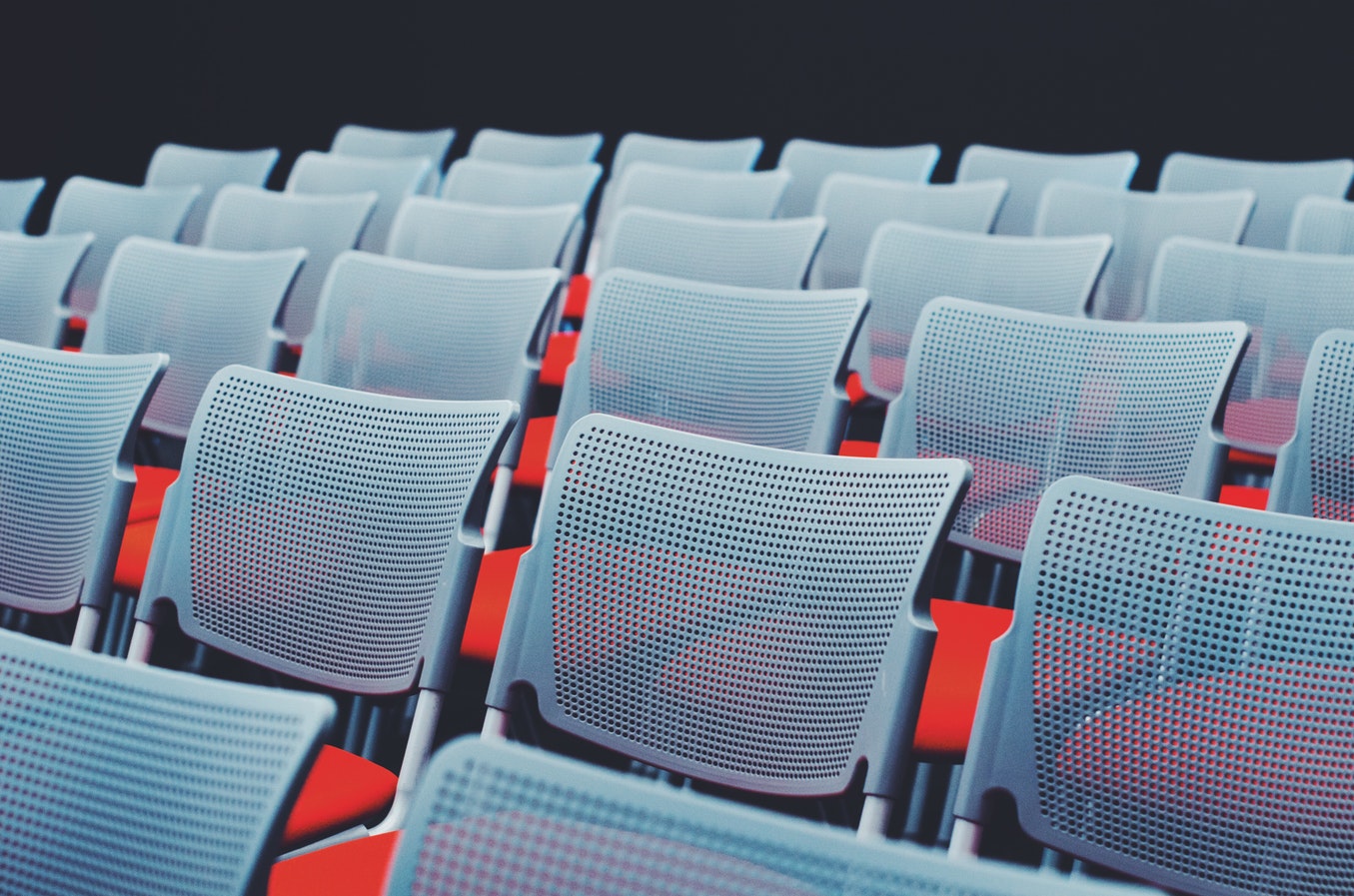 After a great kickoff with Part 1 of our inaugural series "How to Get Deals Done," we are excited to present Part 2 of the series, "Due Diligence Best Practices." We will have an all-star panel of investors, operators and due diligence experts that can help you navigate the post-LOI to close process whether it be your first acquisition or a tuck-in acquisition for your current company. The date of the panel is August 18th from###-###-#### pm ET.
Confirmed panelists included:
- Badge Stone, WSC & Co.
- Anthony Walker, Next Coast Ventures
- Monica Weaver, TGI Direct
- Olaide Lawal, Unified Dental Care
- Will Davisson, Goodwin Procter
- Robin Vaughan, Spellbound
- Elliot Holland, Guardian Due Diligence
This information will be relevant to searchers AND CEOs who may be looking to acquire businesses, so please make every effort to attend this workshop.
Take care and see you soon!
For more information or to RSVP, please
sign in
.