2023-06-06T19:00:00+00:00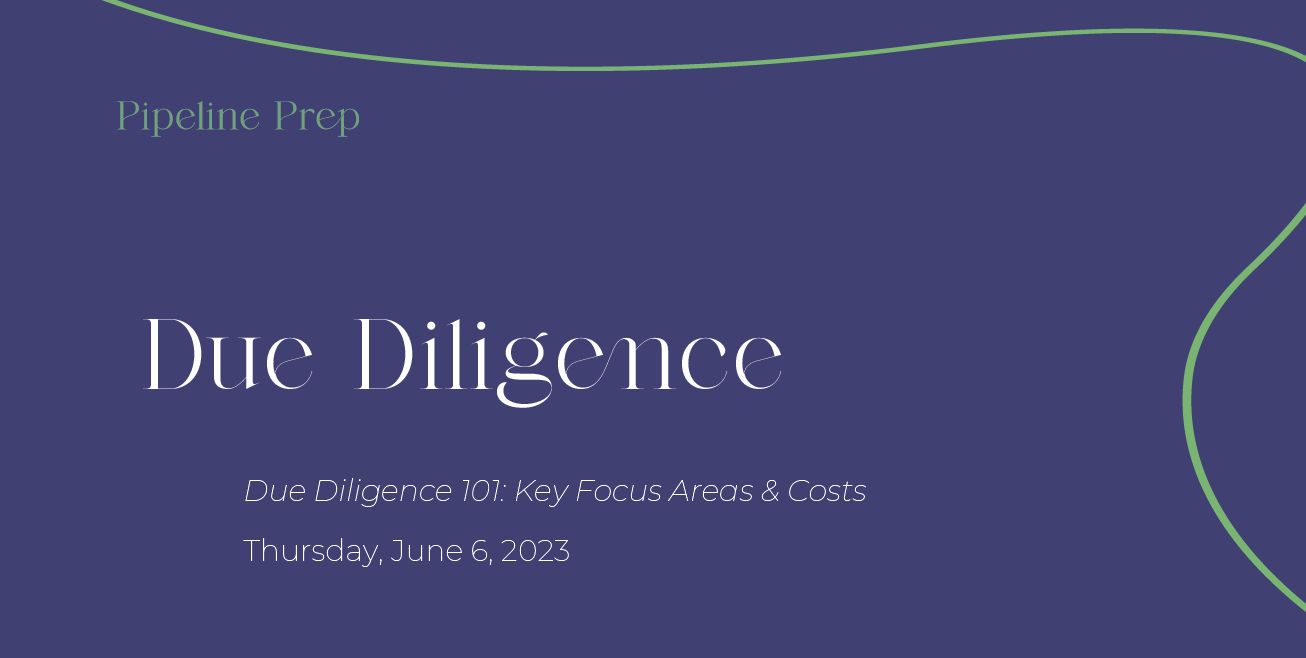 ^
Searchfunder member
‌ is the founder of DueDilio, a leading marketplace for hiring highly vetted M&A due diligence service providers.​
Their large and growing network of verified independent professionals and boutique firms specialize in finance, technology, legal, commercial, and other key areas of business diligence.​
In the last year alone, DueDilio has helped over 250 business buyers solve their due diligence needs.
​In our session, Roman will share some of his observations and answers to the most common questions he receives from business buyers.
For more information or to RSVP, please
sign in
.