2022-06-03T16:00:00+00:00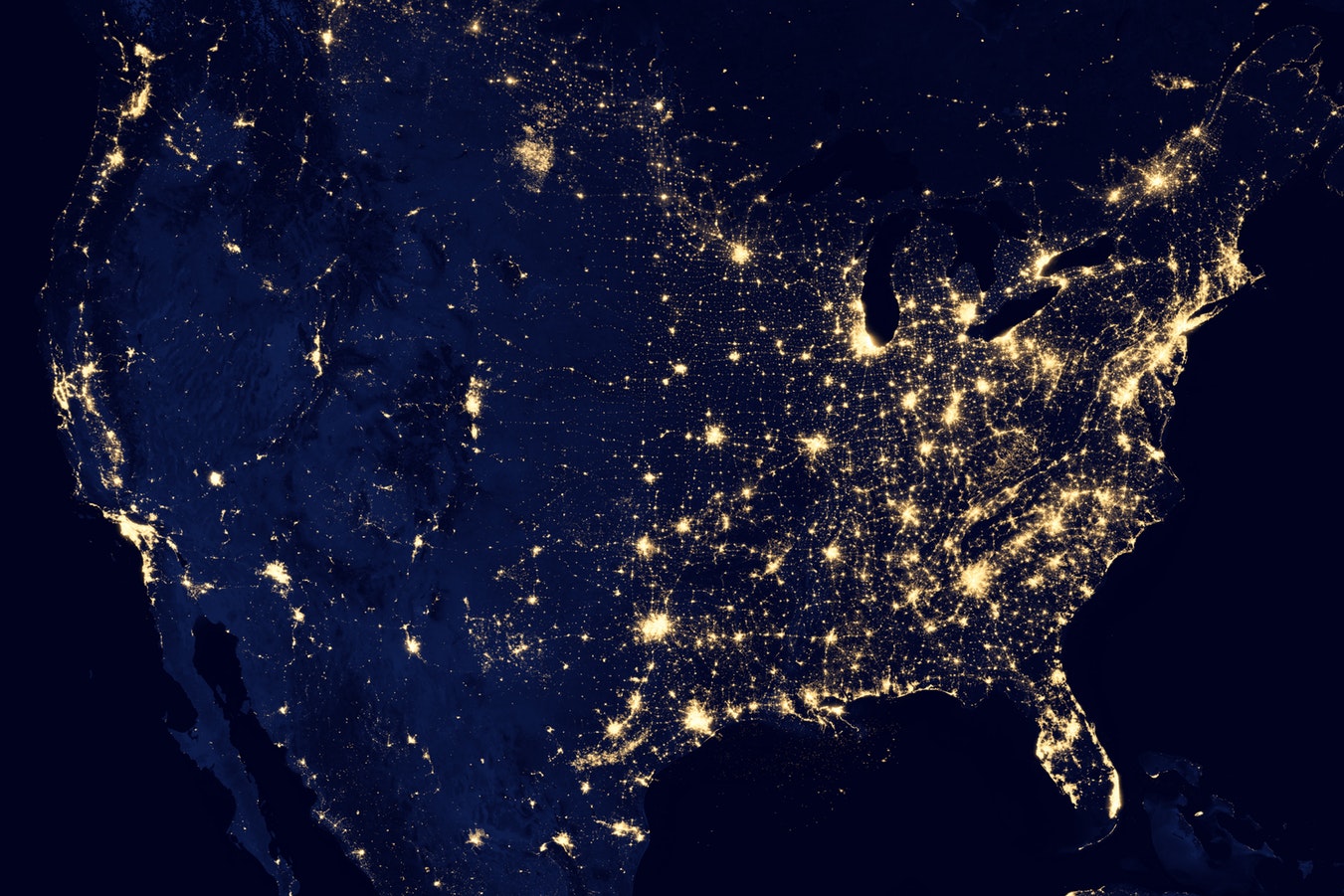 http://vasl.team/searchers-space/
Join the VASL team's Live Webinar on May 13, 22 @ 9am PST / 12pm EST to learn more about successful search and growing your acquisition post-close.
VASL is your search journey partner. We're here to 10 x your time and efforts!
The purpose of this webinar is to discuss your search journey and how we can help you with preparing for your search to managing and leading your business successfully.
The webinar will also cover why 30% searchers fail to acquire and reveal the secrets to successful acquisitions.
Our passion is to drive our customers' business for success by taking all the pain on us while giving them time back to help them achieve their aspirations.
For more information or to RSVP, please
sign in
.