CREATING WEALTH WITH TAX FREE STRATEGIES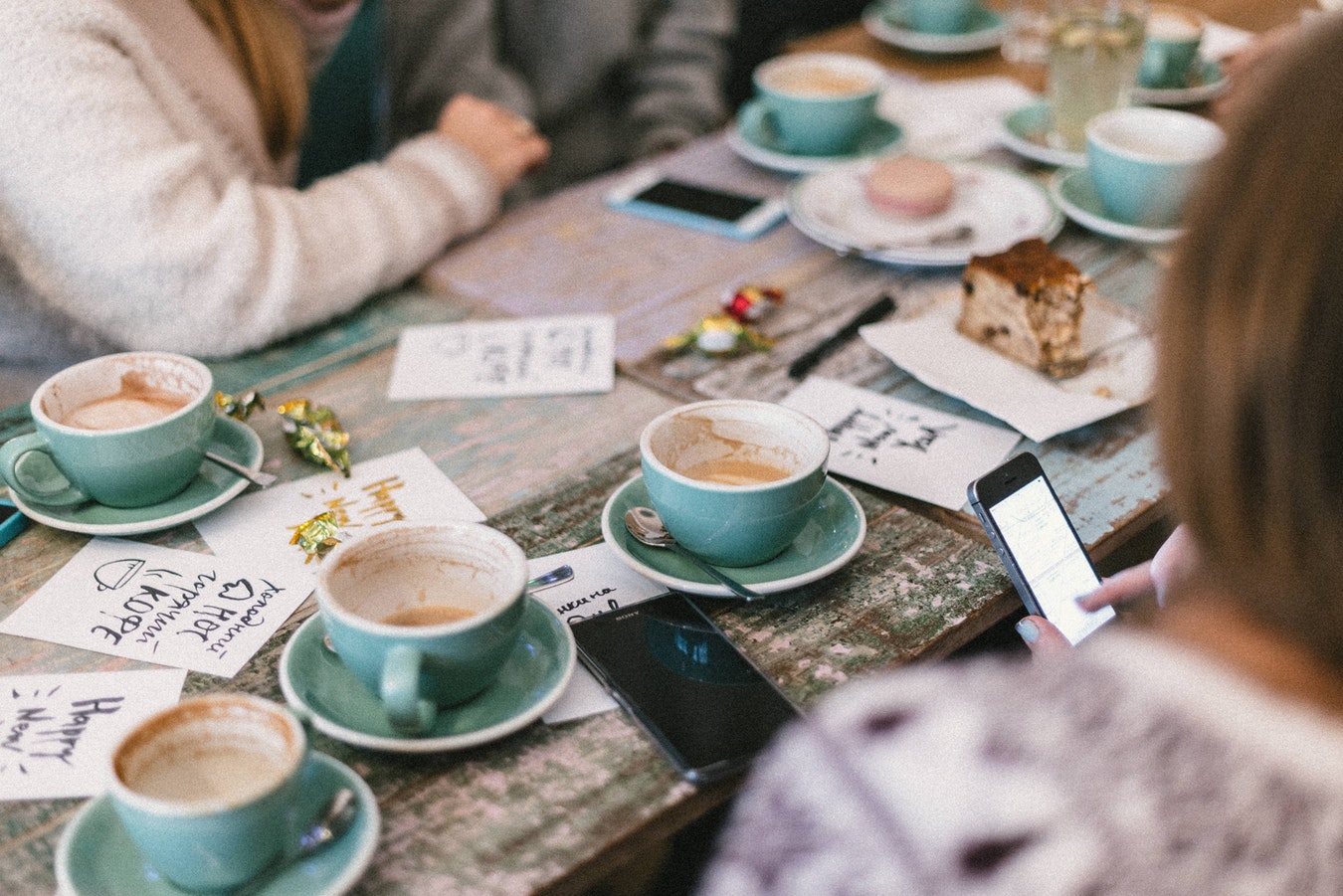 With Biden tax hikes, it is even more important to plan your business and investment strategically.
You are invited to a Zoom meeting.
When: Feb 20, [redacted]:30 AM Pacific Time (US and Canada)
Register in advance for this meeting:
https://us02web.zoom.us/meeting/register/tZwtf-qvpj0rGtJPJPaR-f9mADlcmu65H30Y
After registering, you will receive a confirmation email containing information about joining the meeting.
You will walk away with the confidence in creating a unique strategic plan for yourself to execute in the next 10 years, where you will eliminate tax or reduce it significantly, saving you 5-8 years of your time toward your goals.
Thank you. Look forward to exploring your business, tax, and investment strategies to fulfill your goals with you.
Jinhong
Cell: [redacted]
Jinhong Zhang, CPA
Book Zoom Meeting time with me at
www.hzcpas.com