2022-05-14T17:00:00+00:00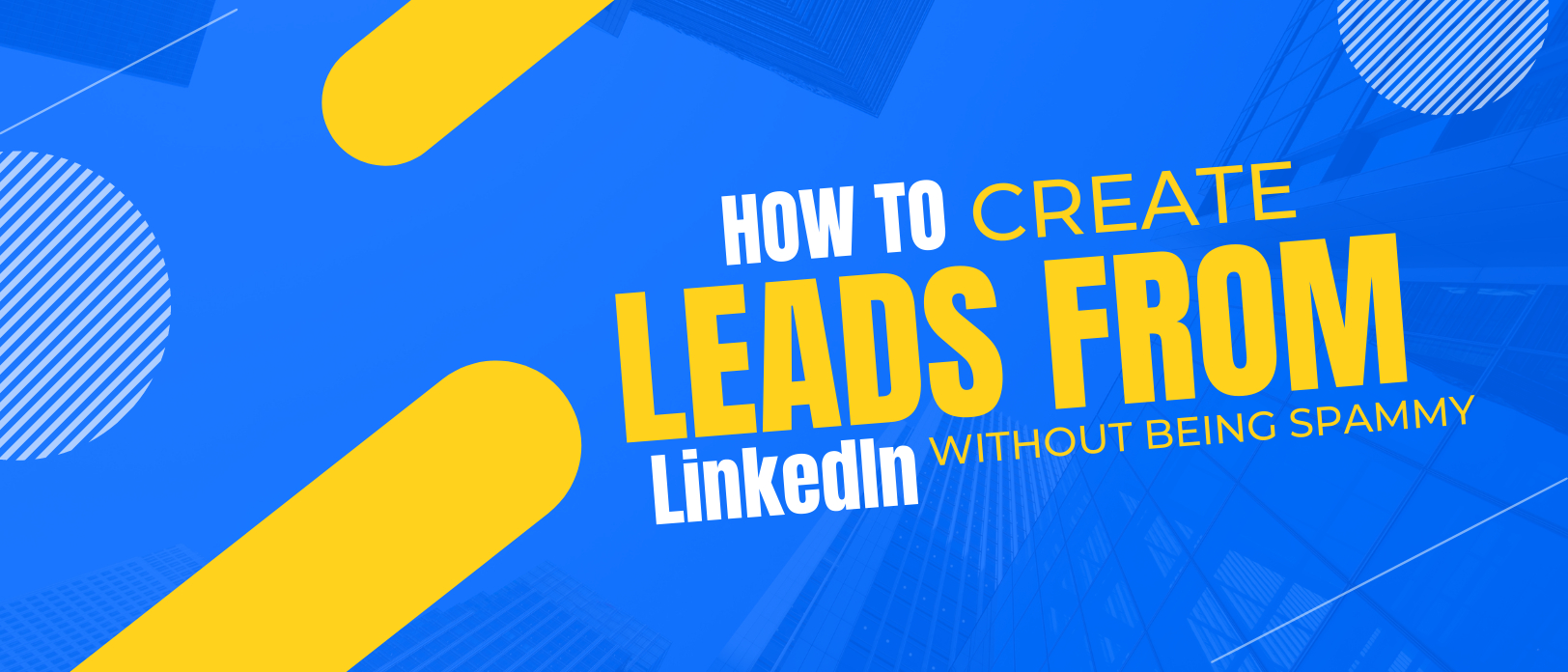 For those who couldn't make the afternoon session, I have one coming up Sat and 12 noon CST
Deal Flow, Deal Sourcing is often the hardest part of the game of any business. Without a doubt, these are very challenging times for many, but they equally offer an opportunity to grow your business and start building new deal flow like never before.
LinkedIn is the largest B2B social network hands down and if you don't have a LinkedIn strategy you're missing out.
Whether you are acquiring clients, looking for a job or like me looking to acquire companies, it is a numbers game. You often need, at minimum, 100 Outreaches to get to 1 to 2 Deals.
LinkedIn has over 810 million overall members, with over half of them (405 million) using the platform monthly. This means there are a lot of prospective decision-makers on LinkedIn to interact with regularly.
With more than 100+ million decision-makers active on LinkedIn, it is a B2B goldmine. According to a study by the platform itself, LinkedIn makes for 80% of the B2B prospects that businesses draw through social media.
The best part is that you can even generate leads on LinkedIn without spending money. And even if you opt for a paid plan, you will save a lot of money compared to a similar ad campaign on a search engine or another social networking platform. That's because LinkedIn is cost-effective and results-oriented at the same time.
We will show you How and Why you need to...
1. Create a great profile
2. See what Linkedin thinks of your profile and activity via their social selling scores
3. Create a Targeted Market List with Sales Navigator or without it using boolean search.
4. What to say during outreach to not seem spammy. (Build authentic connections)
5. Identify groups with your target Market as members, What to post and why.
6. Why Follow, Like, and Comment on other people's stuff
7. Demo 2 tools to help automate the process … the do's / don'ts and how this can get you in trouble.
8. Don't have time? We'll cover the risk of tools or outsource to VA's?
Your customers have not disappeared, they're online, spending more time on LinkedIn and other social channels than ever before!
So let's take this unique opportunity and turn it into your Social Selling and marketing success.
In full disclosure, we do offer this as a service, but the purpose of this event is to show you have to add value to your business with LinkedIn. The offer part of the training will be only 5 min towards the end.
For more information or to RSVP, please
sign in
.