2023-05-31T23:00:00+00:00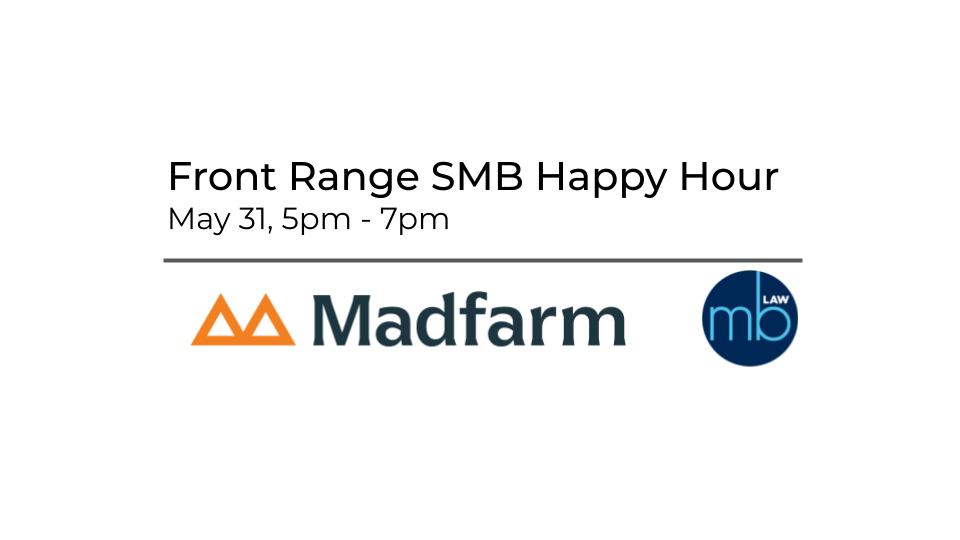 We're hosting a happy hour conversation for Front Range acquisition entrepreneurs on May 31! Join us if you are considering, in the process, or have already acquired a small or medium sized business in Colorado.
Caleb Douglas, owner of Structural Coatings and Foothills Powder Coating, will share about his successful search and acquisitions, as well as his operating experience. He will then be available for Q&A.
RSVP Here:
https://www.eventbrite.com/e/front-range-smb-happy-hour-tickets###-###-####
For more information or to RSVP, please
sign in
.