2023-04-29T21:00:00+00:00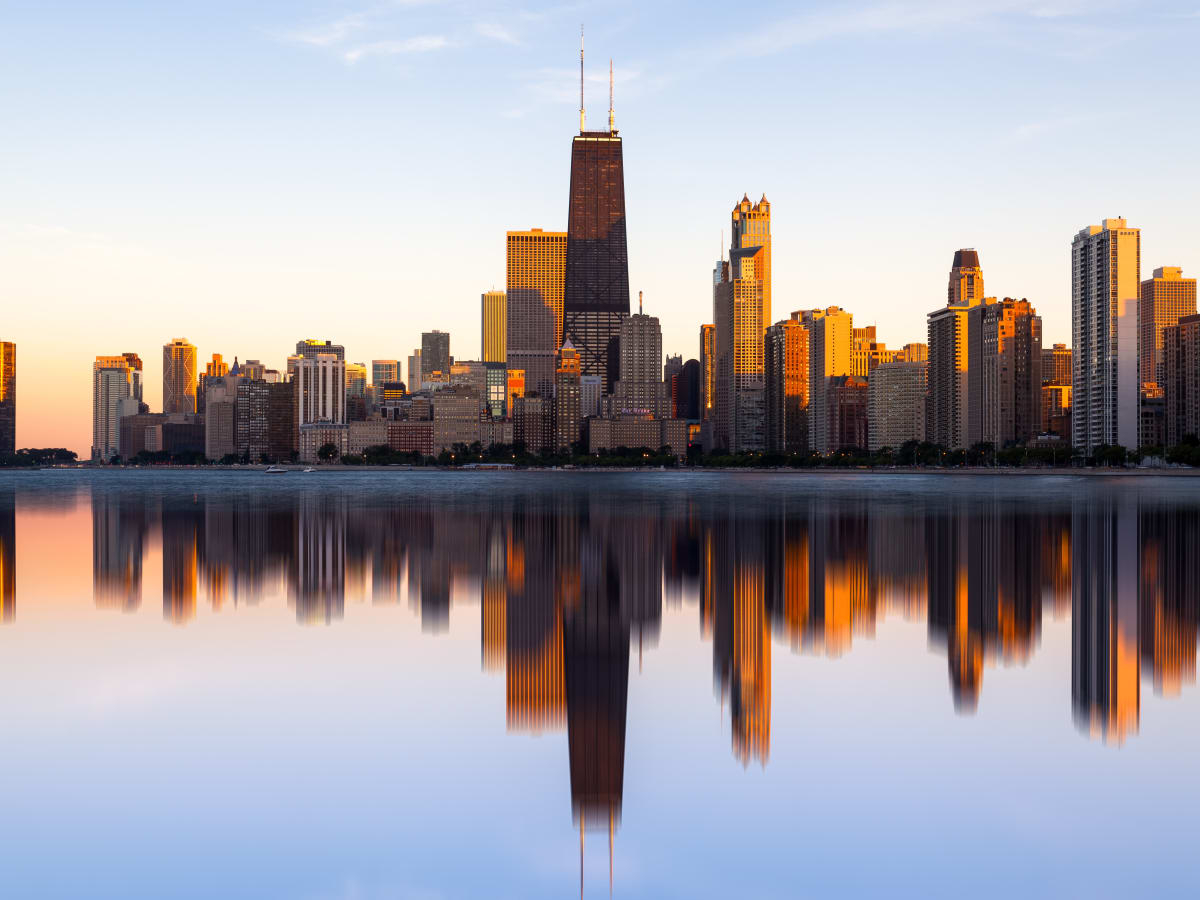 Hey everyone!
It was great to see some of the Chicago searchers last week.
I know many more were eager to join but couldn't make it due to prior commitments. Hoping with this being on the calendars a month ahead, It's helpful in planning and Looking forward to seeing you at the April event.
We'll continue with Drunken Bean Coffee and Wine - It has coffee, wine and cocktails options based on the mood. It worked quite well for the March event.
Date: Saturday, April 29th from 4 PM - 6 PM
Venue: The Drunken Bean Coffee and Wine Bar
Address: 400 East South Water Street, Chicago, Illinois###-###-####
For more information or to RSVP, please
sign in
.