2022-03-30T21:30:00+00:00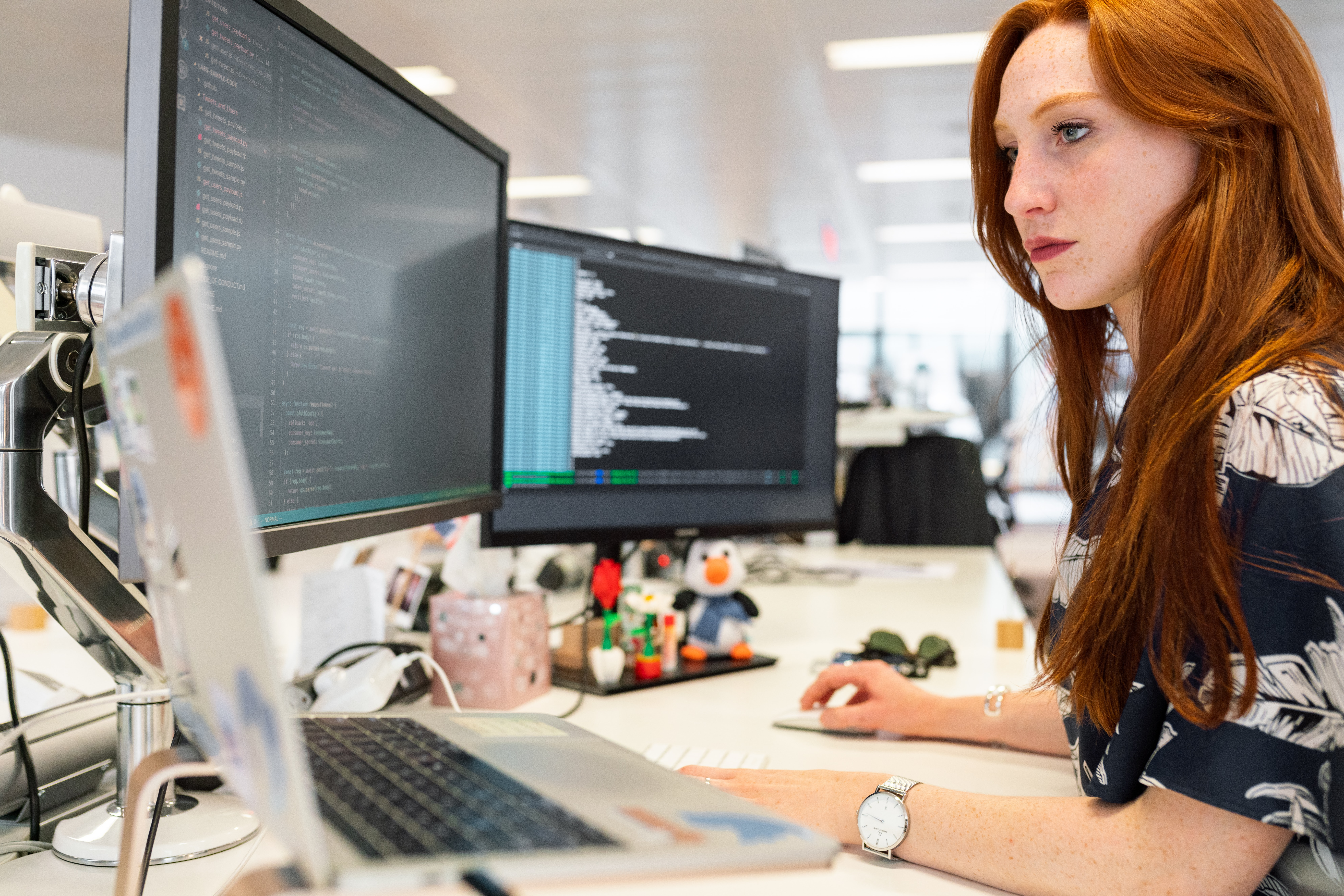 A key tenant of the search fund model is implementing technology to jump start growth at a longstanding business. But what does this actually mean? What tools do you need in your SMB tech stack as a new business owner? We talk with technology expert Alex Lathery from Blue Collar Builds, and SMB-focused tech firm to discuss strategies for building technology into a newly-acquired small business.
Sign up here:
https://tinyurl.com/yepypek5
For more information or to RSVP, please
sign in
.