SEARCHFUNDER'S BIPOC MEETUP: PREPARING TO BE A DIVERSE CEO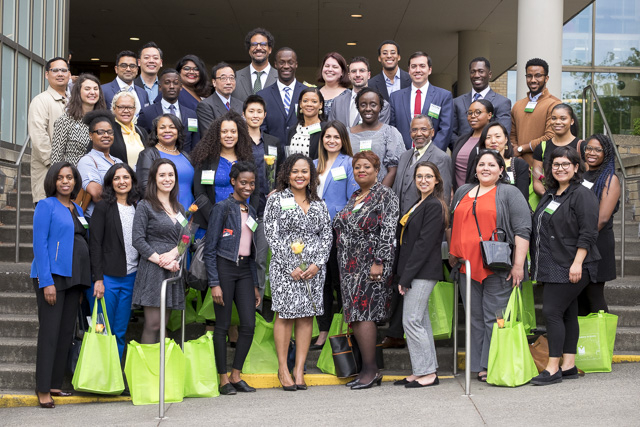 Our guest is Mari Watanabe, the executive director of Partners in Diversity and the program director for Leadership Portland. We will discuss the unique challenges of being a diverse CEO and how you might prepare for them.
Register in advance for this meeting:
https://mit.zoom.us/meeting/register/tJMkcuCrrDsuE9bgWS9cwHon1DmswjW_vrJk
After registering, you will receive a confirmation email containing information about joining the meeting.
MORE INFO
As Executive Director of Partners in Diversity, Mari oversees this non-profit whose mission is to help companies recruit, support, and retain professionals of color in Oregon and SW Washington. Previously, Mari worked in the corporate arena for 25 years before switching to the nonprofit sector. She was the first executive director of Oregon Nikkei Endowment, a Japanese American history and culture organization.
ABOUT INFO
BIPOC Meetup is a networking and information series for Searchfunder members and interested members of the public who are exploring the search fund concept or actively searching for a company to acquire and operate as a CEO. Through BIPOC meetup, you can network with others in the BIPOC community and allies, learn about the phases of a search fund, stay up to date on issues and trends in the search community, plus gain tips and tricks to get the most out of your Searchfunder membership.
Photo from Partners in Diversity.