SEARCHFUNDER BIPOC MEETUP WITH SPECIAL GUEST RASHANNA MOSS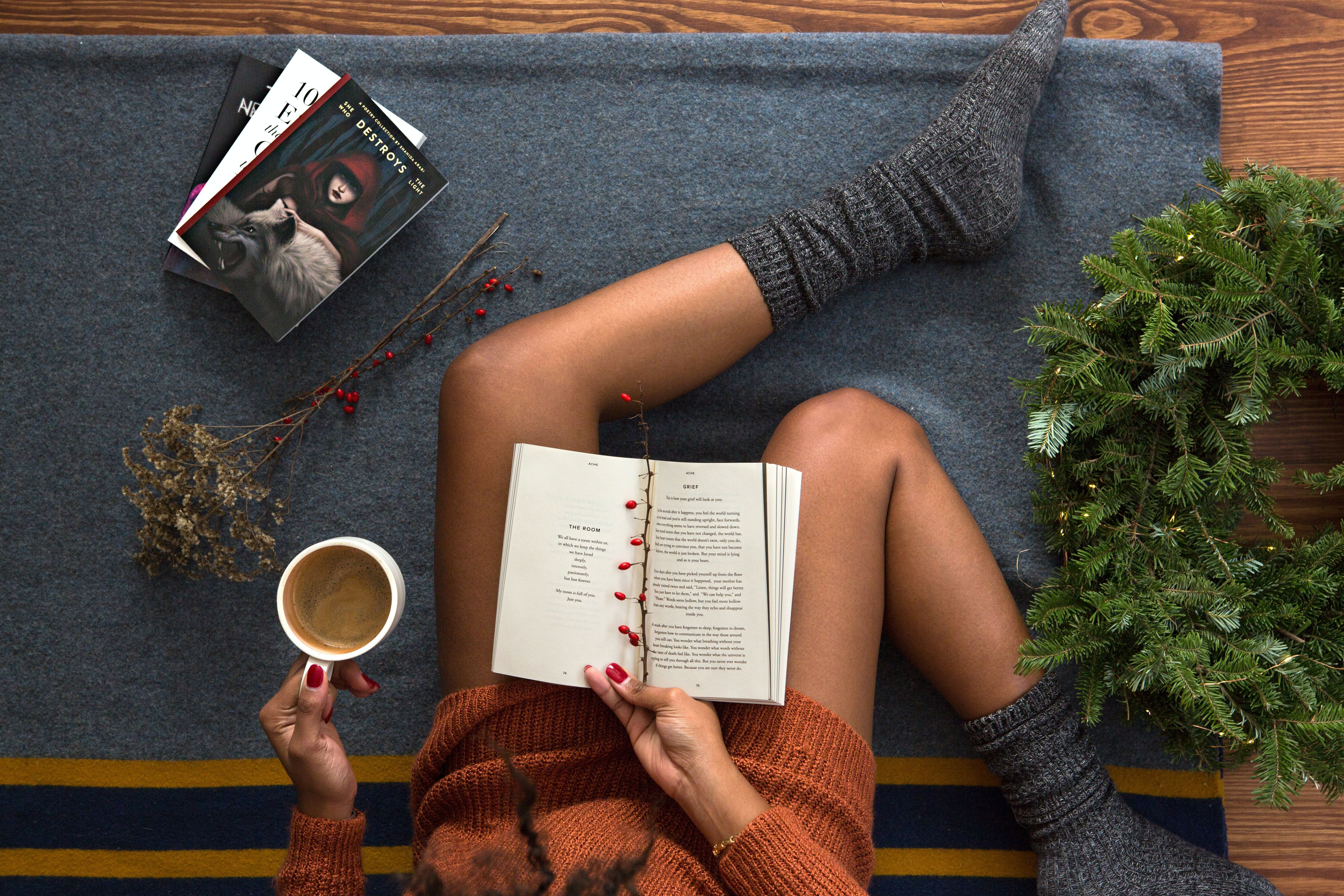 Our special guest is Rashanna Moss, who has bought and sold 4 franchise businesses. She will discuss her experience going from the corporate world to small business, negotiating the acquisitions and divestitures as a woman of color and operating a business in a female dominated space.
We will also lift our glasses with a cup a cheer to celebrate this beginning of the holiday season.
Click here to register:
https://mit.zoom.us/meeting/register/tJAqcuqvqD4uHdQUlfiiXtcseaYfbn2FB2FA
BIPOC Meetup is a networking and information series for Searchfunder members and interested members of the public who are exploring the search fund concept or actively searching for a company to acquire and operate as a CEO. Through BIPOC meetup, you can network with others in the BIPOC community and allies, learn about the phases of a search fund, stay up to date on issues and trends in the search community, plus gain tips and tricks to get the most out of your Searchfunder membership.Photo by Thought Catalog on Unsplash
This event will be livestreamed on Searchfunder. Playback will be available in the BIPOC group.