2023-04-21T00:00:00+00:00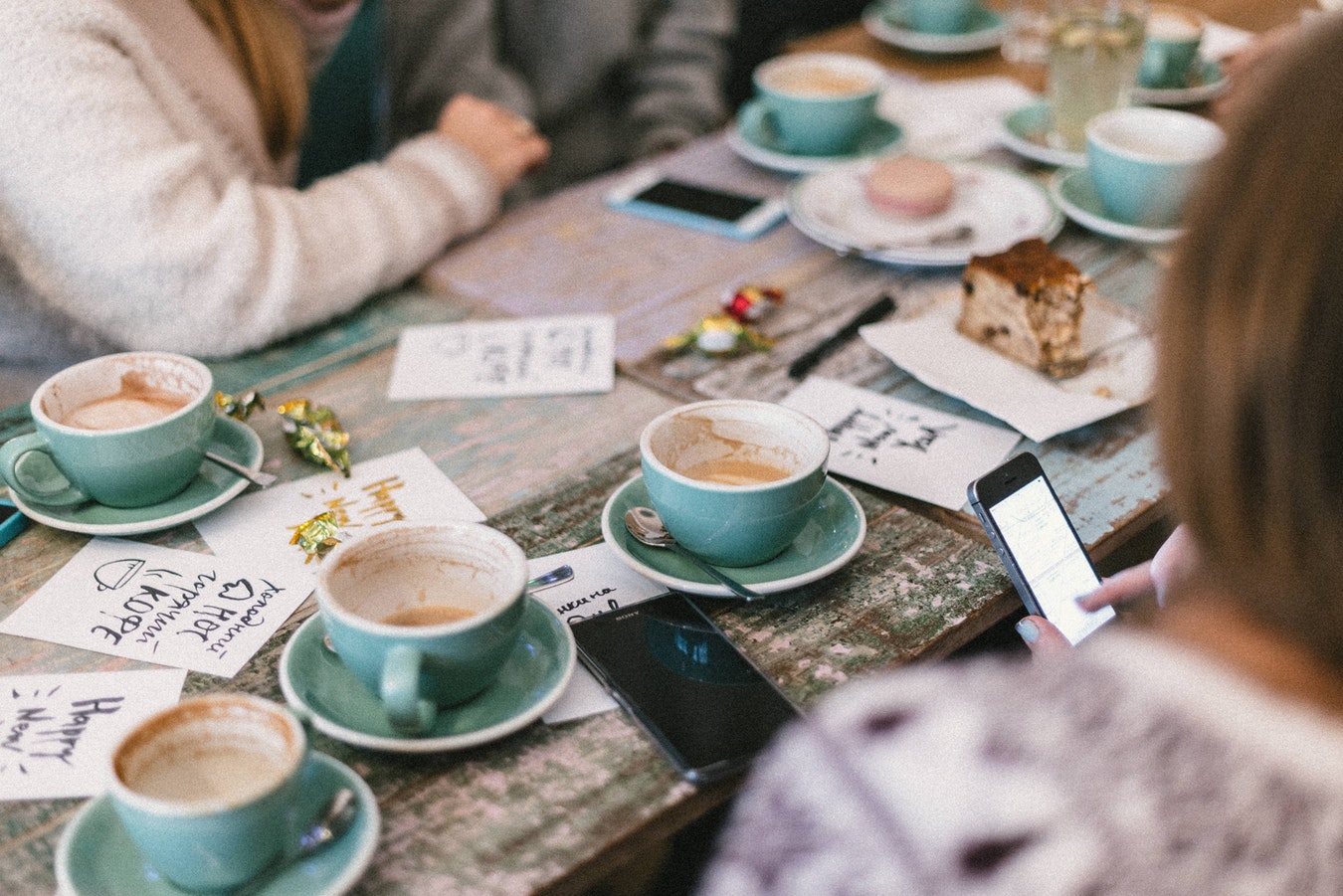 On April 20th, Joshua Richman‌ of Symphony Risk and Jerry Zhou‌ of Hood & Strong will be hosting a fun event for the Bay Area search fund community!
The event will take place at 345 California in the tenant lounge on the lobby level, and it will kick off at 5pm.
Please RSVP here --
https://tinyurl.com/456jmyr2
And delicious wine will be provided by Jon Staenberg‌ through his company Hand of God Wines!
For more information or to RSVP, please
sign in
.