2023-05-18T21:00:00+00:00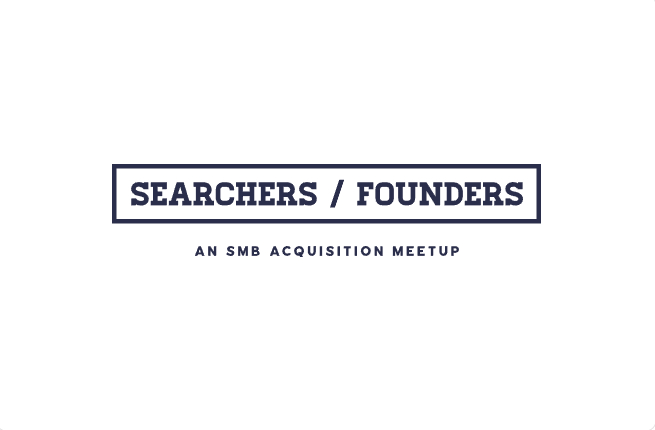 Atlanta area Searchers:
I'm organizing an Search Fund Community Happy Hour to be held on Thursday May 18th at Taverna in Buckhead. Please register at the link below if you can attend. I look forward to connecting in person.
Best,
Markell
https://www.eventbrite.com/e/searchers-founders-tickets###-###-####
For more information or to RSVP, please
sign in
.