ARE YOU LOOKING FOR LIST BUILDING PRO?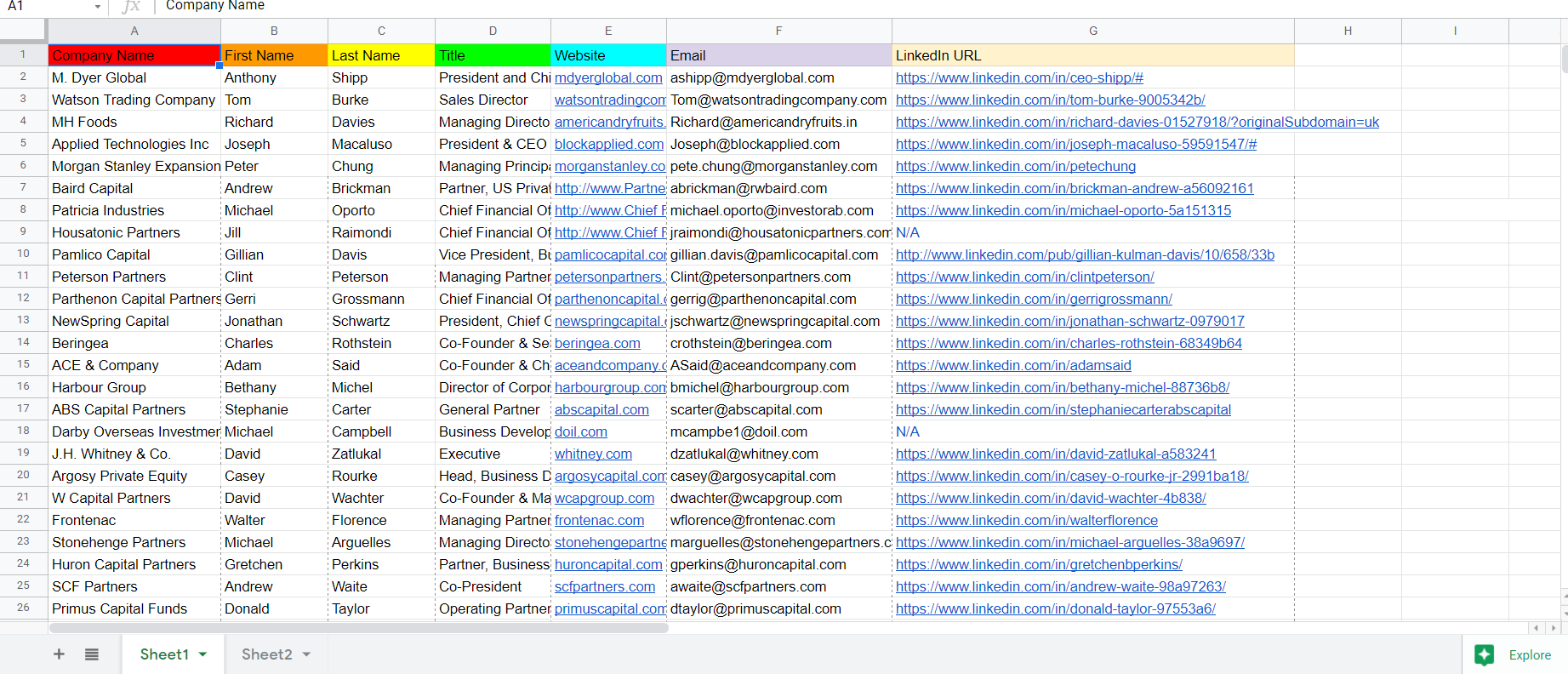 Hi, I'm Top Rated at Upwork having 5 years of experience as a Virtual Assistant, B2B Lead Generator, Email List, Sales Navigator, Data Mining, Data Scraping, Contact List Building, CRM, Google Sheets, Excel, etc.
Upwork Portfolios:
https://www.upwork.com/fl/dataforma
LinkedIn Profile:
https://www.linkedin.com/in/dataforma
Here is my previous work sample:
https://docs.google.com/spreadsheets/d/1zkG4_IgGWuLmncqX5pQefOE4EelFiYLVx5X4XNxDMrs/edit#gid=[redacted]
Feel free to collaborate please if you really have something for me.
Thank you so much!
Best Regards,
Farhan