ARBITRAGE FROM THE VENTURE CAPITAL INVESTMENT MODEL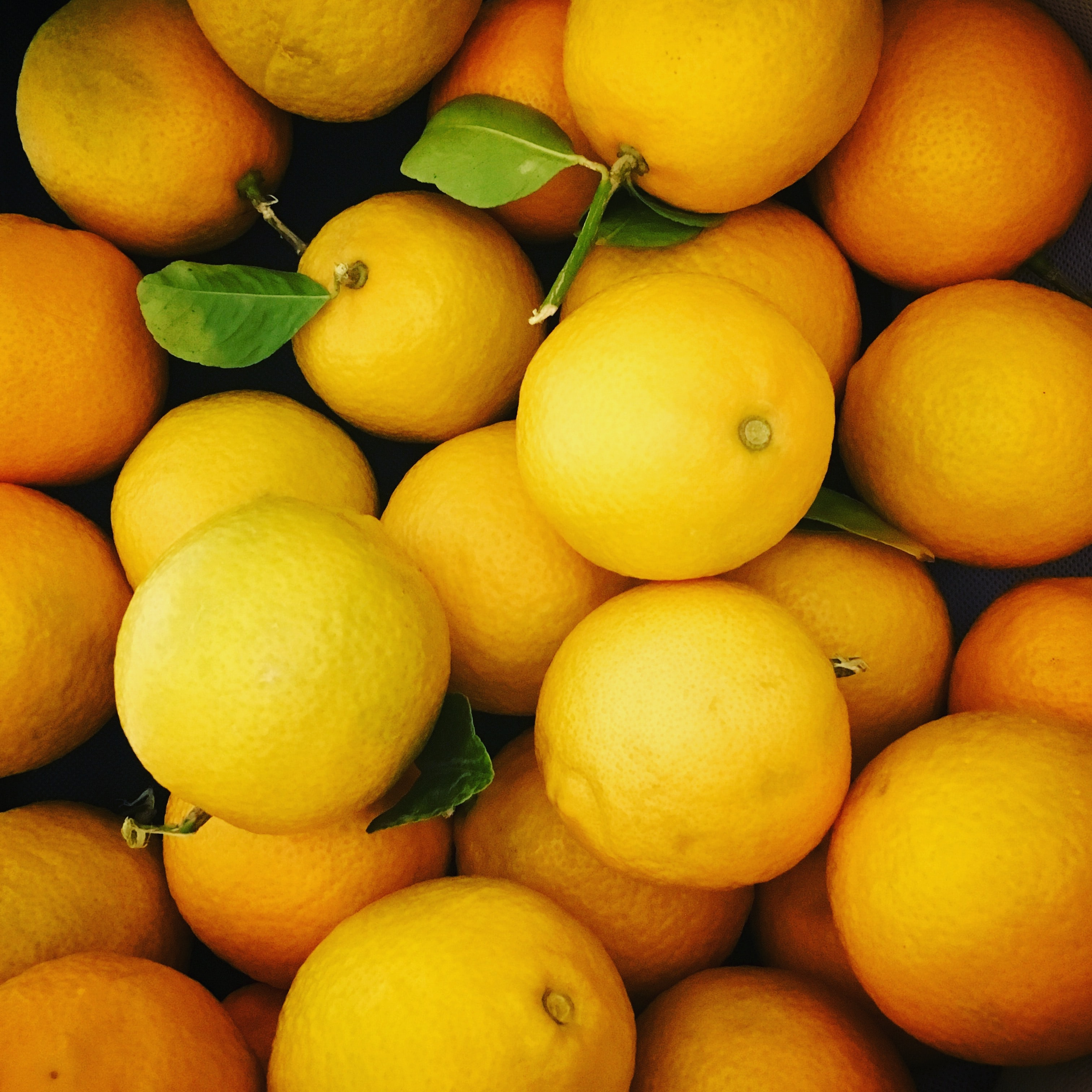 In this Searchfunder Session, we speak with Searchfunder member, Jonathan Lu, who co-founded a turnaround fund three years ago that began as a search fund under an alternative thesis: acquiring venture-backed businesses that overspent in pursuit of growth and are left orphaned by their venture investors. Jonathan restructures them to reach profitability at a lower scale than original ambitions.
Click here for the presentation:
https://documentcloud.adobe.com/link/track?uri=urn:aaid:scds:US:d1722f04-a6a6-4ee0-81d1-7151a5cbda1b
Searchfunder Sessions is an information series so that Searchfunder members and interested members of the public who are exploring the search fund concept or actively searching for a company to acquire and operate as a CEO. Through Searchfunder Sessions, you can learn about the phases of a search fund, stay up to date on issues and trends in the search community, plus gain tips and tricks to get the most out of your Searchfunder membership. During each Session, you will have plenty of opportunities to network with other searchers and ask questions.
This event will be live streamed on Searchfunder. This event is open to Searchfunder members and members of the public interested in this topic.
Photo by Janine Robinson on Unsplash