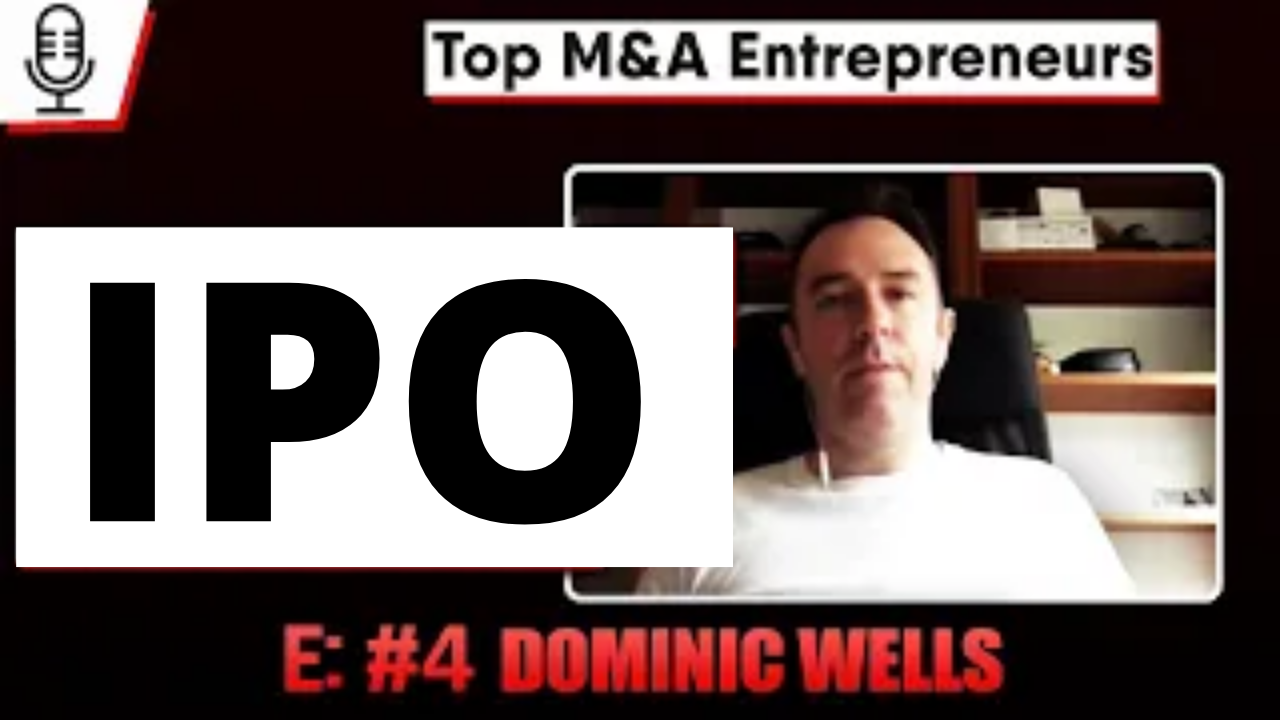 I am pleased to share that one of my podcast guests, E:4 Dominic Wells, CEO of Onfolio, has started conducting an IPO to list on Nasdaq in the next few weeks.
Dominic says it's a smaller raise, at $8.5M, but they have reserved $1m to raise ourselves rather than via the investment bank.
Onfolio is a company that buys and holds online businesses (38 when I interviewed him in April 2021), and his IPO offering comes with 1 share and 2 warrants to buy additional shares at the IPO price any time in the next 5 years.
They are hosting a webinar next week to walk people through our history, strategy, and use of proceeds.
Feel free to attend if you are either interested in the IPO, or you want to consider doing something similar for your own acquisitions

Tue, Jun 28, 2022 3:00 PM - 4:00 PM MST
https://attendee.gotowebinar.com/register/6160005522457149707?source=js