2023-04-05T16:30:00+00:00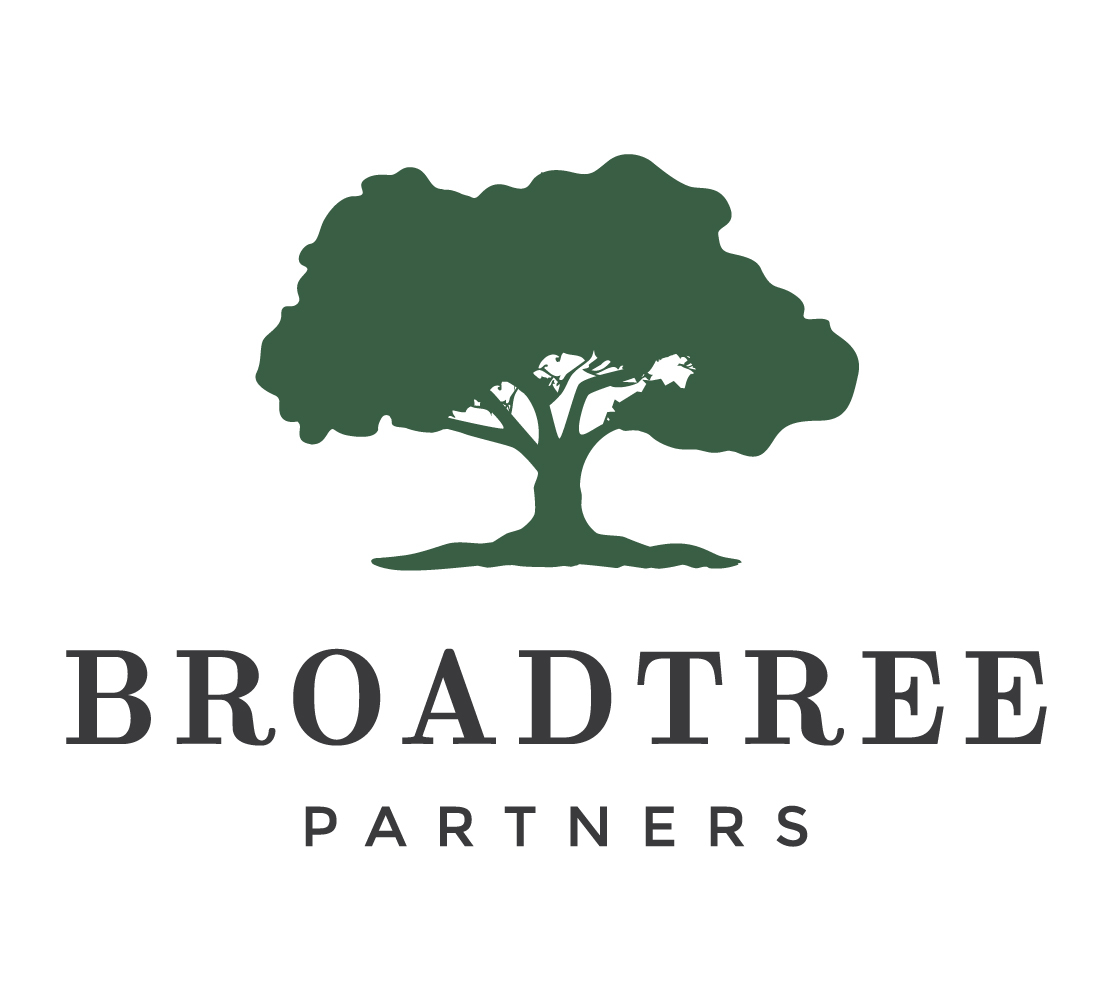 Hear from our Founder and Managing Partner, Dave Slenzak about Broadtree Partners and how we approach search. Dave went through his own self-funded search in 2010 and acquired Implementing Technologies, LLC, a healthcare IT services firm in###-###-#### After a successful exit, Dave pursued his passion for entrepreneurship by founding Broadtree and guiding the next generation of searchers.
This will be a virtual event - Zoom link is embedded.
Broadtree Partners is a lower middle market private equity firm with an operator centric model. We invest in US-based businesses sized $1-10MM in EBITDA across all industry verticals. With 12 active portfolio companies & 25+ in total acquisitions, Broadtree has established itself as a premier partner for collaborative, entrepreneurial-minded searchers.
For more information or to RSVP, please
sign in
.