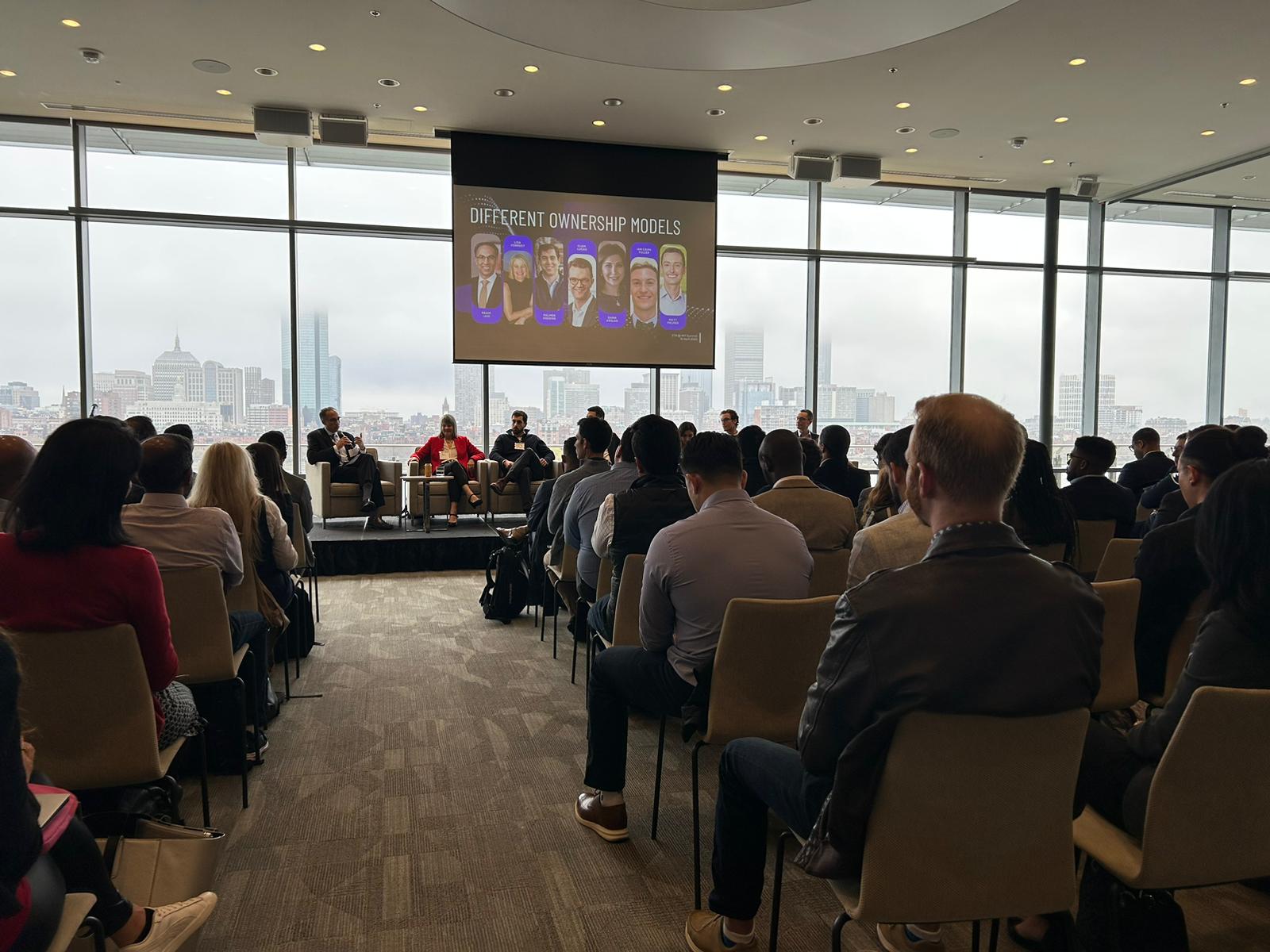 Dear ETA friends,
After much planning and organizing with an amazing team, I had the pleasure to attend our MIT / NEETA Entrepreneurship Through Acquisition (ETA) conference last week.
The original goal of the conference was to focus on the new frontiers of small business acquisition. However, the one thing different about this conference was the clear intention to have a discussion of SMB ownership as a catalyst for social impact.


A few key takeaways that I got from our fantastic and diverse panel, include:

[Search]:
- Focus on your purpose and your drivers: Ask yourself how this is going to help your community, friends, health, family, ...
- Work on your investment thesis and stick to it!
- Find one area where you have an advantage
- Think about barriers to entry, upfront
- 3x - 5x valuations are still the sweet spot for many
- Read more papers from A.J. Wasserstein
- We are seeing more and more tech (primarily SaaS) in search: all about ARR

[Diligence]:
- Beware of being too transactional!
- Most panelists favor long LOIs to drive engagement or rejection upfront
- Don't forget to get a refreshed set of numbers after due diligence: a dwindling pipeline can really hurt

[Investing]:
- Professional/established investors are more interested in self-funded deals if you treat them as if you are a traditional searcher (e.g., build relationships early, quarterly updates, etc.)
- Self-funded searches reminded us how self-funded search could be the key to architect both your future (business and family)
- New companies like New Majority Capital, Promise Ventures, and others are truly changing the game

[Value Creation]:
- Great creative on how to create value for your employers, in some consider the following priority:
- Build a childcare facility
> Profit sharing
> Employee stock options
- Challenge the status quo
- Never underestimate the power of tech-enabling the right things

Would love to get your thoughts on anything else that you took away besides this!