2020 FRENCH SEARCH FUND CONFERENCE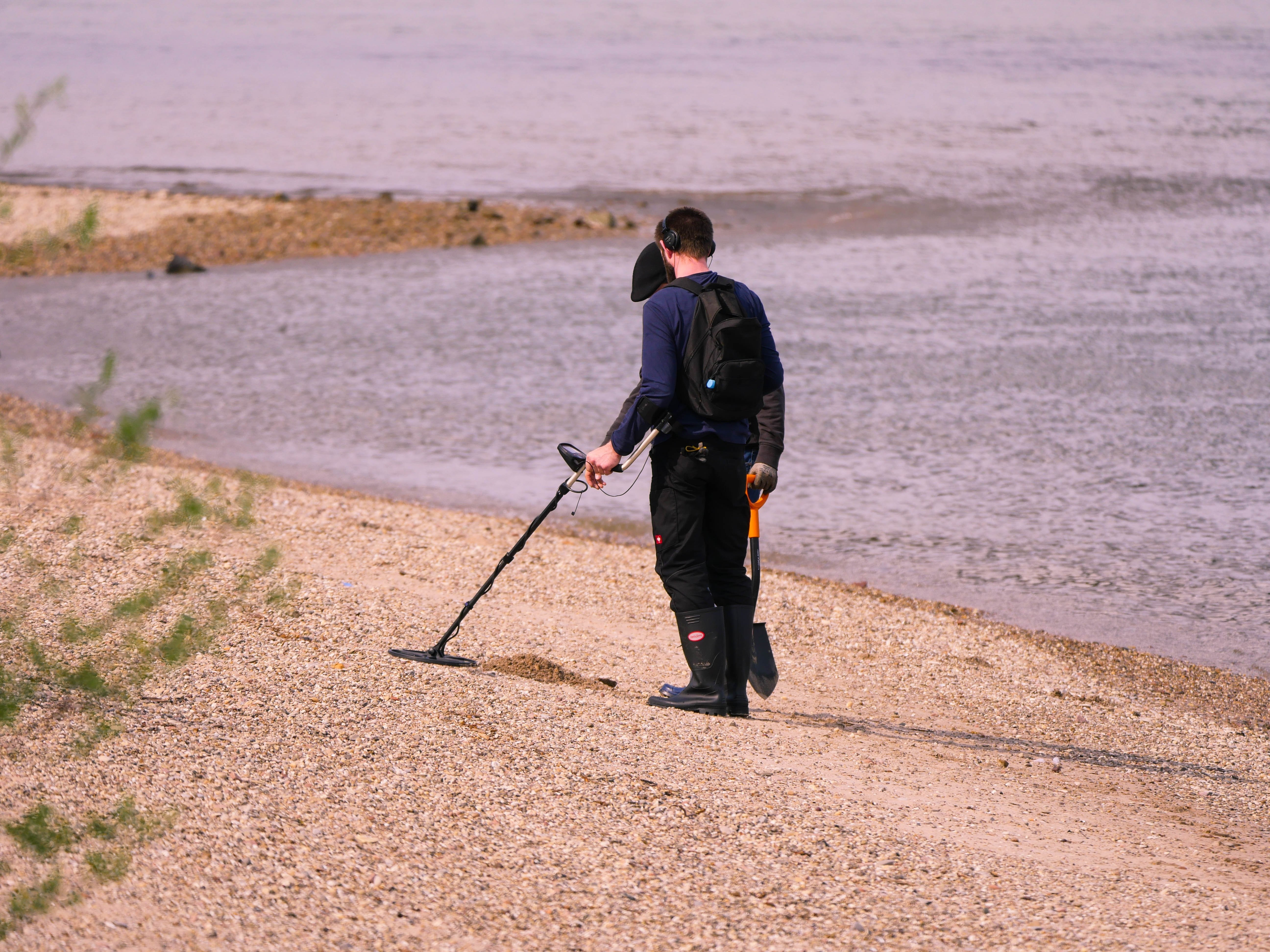 Dear community,
It is with great pleasure that we announce the 2020 French Search Fund Conference (video).
We are particularly excited about the fact that it will be held as a partnership of the "Grandes Ecoles" (Ivy League French equivalent), which will help significantly boost awareness of the Search Fund model.
We will welcome Tim Bovard, Jean-Cyrille Droin, Marc Cussenot and David Lescure as panellists, it will certainly be a great event !
The event will be in French, for those who want to practice a bit :) You are all more than welcomed,
Event link :
https://www.eventbrite.fr/e/billets-search-fund-conference-france-a-distance[redacted]
Teaser link :
http://bit.ly/ConfSFG2E2020
LinkedIn post :
https://bit.ly/2IlHSR8
please like and share :)
Have a great week !